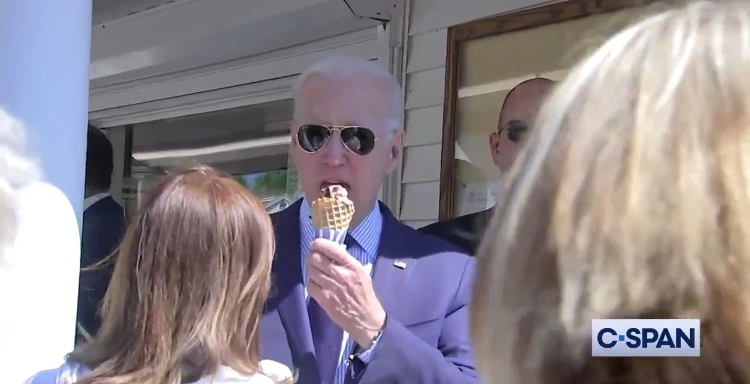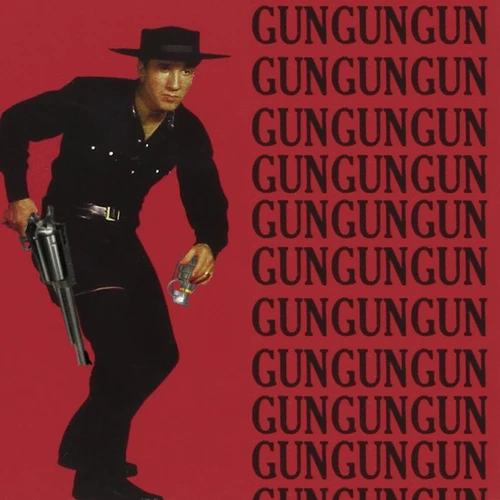 Mods that go Jingle Jangle Jingle
My personal list of mods that I use for New Vegas. Certified no booba

Dankguy101
Last updated:
|
Published:
Description
A few weapons, visual and gameplay improvements and bug fixes to make sure your spurs go jingle jangle jingle in higher resolution and without crashing immediately.
---
Main features
YUP and NVTF to make sure the game doesn't die immediately, Another Millenia and a few other choice weapon mods such as a SPAS 12 and Colt Pocket Revolver to ensure you kill the bastards more effectively.
---
Before you start
Requirements
Computer from the past 8 years
Best practices
Don't point a gun at the screen, the npcs can't feel your bullet.
---
Recommended specs
GPU - Has output
RAM - 8gb at least
CPU - Can boot
---
Compatible collections
Ones that don't conflict i don't know look it up you're a big boy
Mods By
No mod authors found