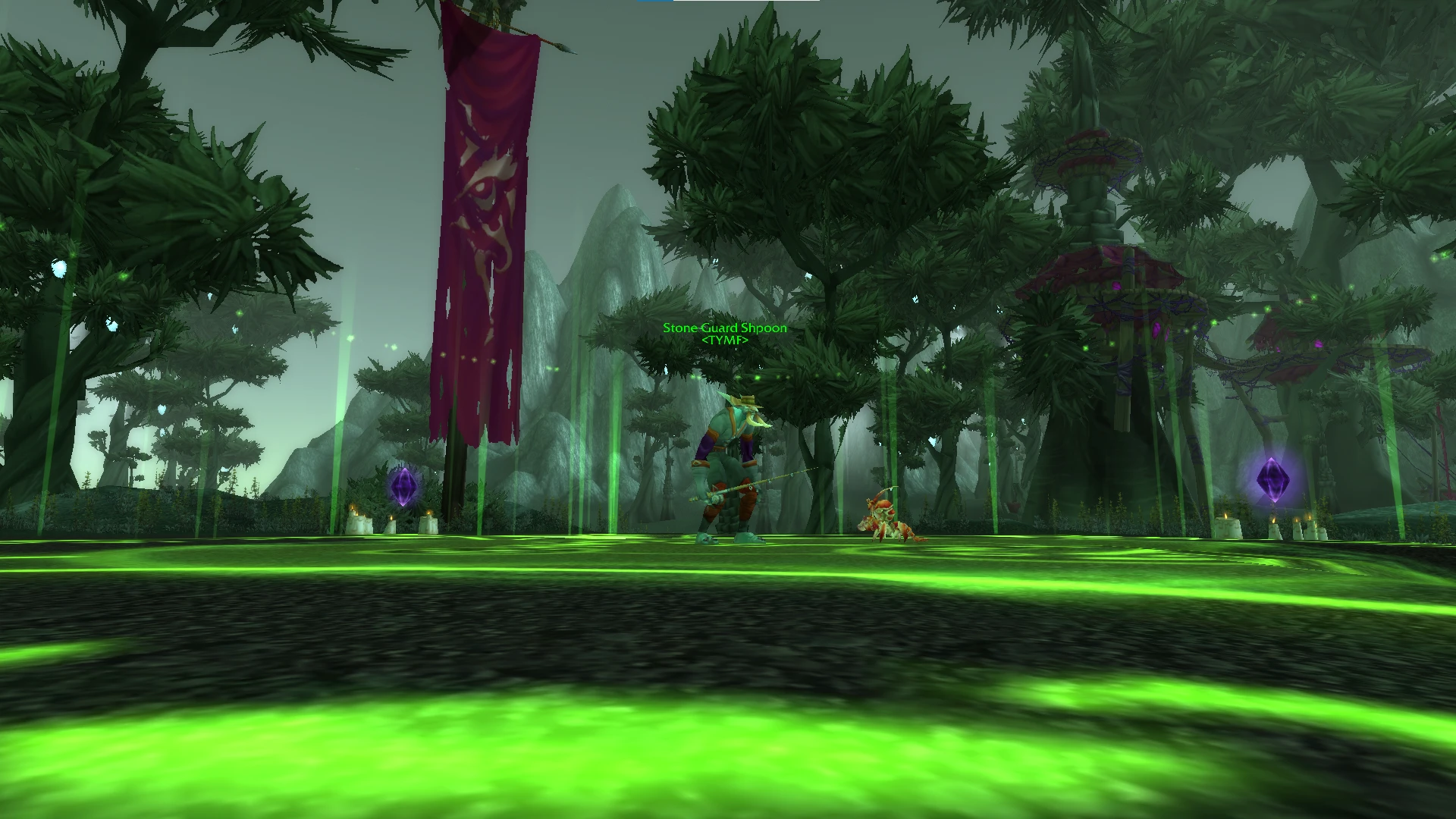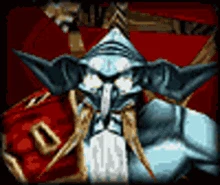 New Vegas for 2022+Nostalgia
A few QoL improvements (stability, inventory, textures and faces, strip/freeside design), select weapon mods, some extra immersion (helmet overlay and weather/lighting improvements), body physics/camera improvements, Bison Steve mod, and many gameplay rev

EdgyRobot
Last updated:
|
Published:
ADDITIONAL MODS NEEDED
Quick Grenade Hotkey Tweaks
Cyberware 2281 1.3.3 [eddoursul.win]
for more info visit https://vivanewvegas.github.io/avoid-mods.html SPECIFICALLY gameplay mods. Make recommended INI tweaks as desired.
you will also need CYBERJAM to run Cyberware with the JAM mods
Finally, be sure to enable archive validation after installing all texture mods.
WARNING: When downloading the collection New Vegas Redesigned 2 Revised may double download. DELETE one of the 2 versions of the mod in Vortex if this occurs.
Mods By
No mod authors found