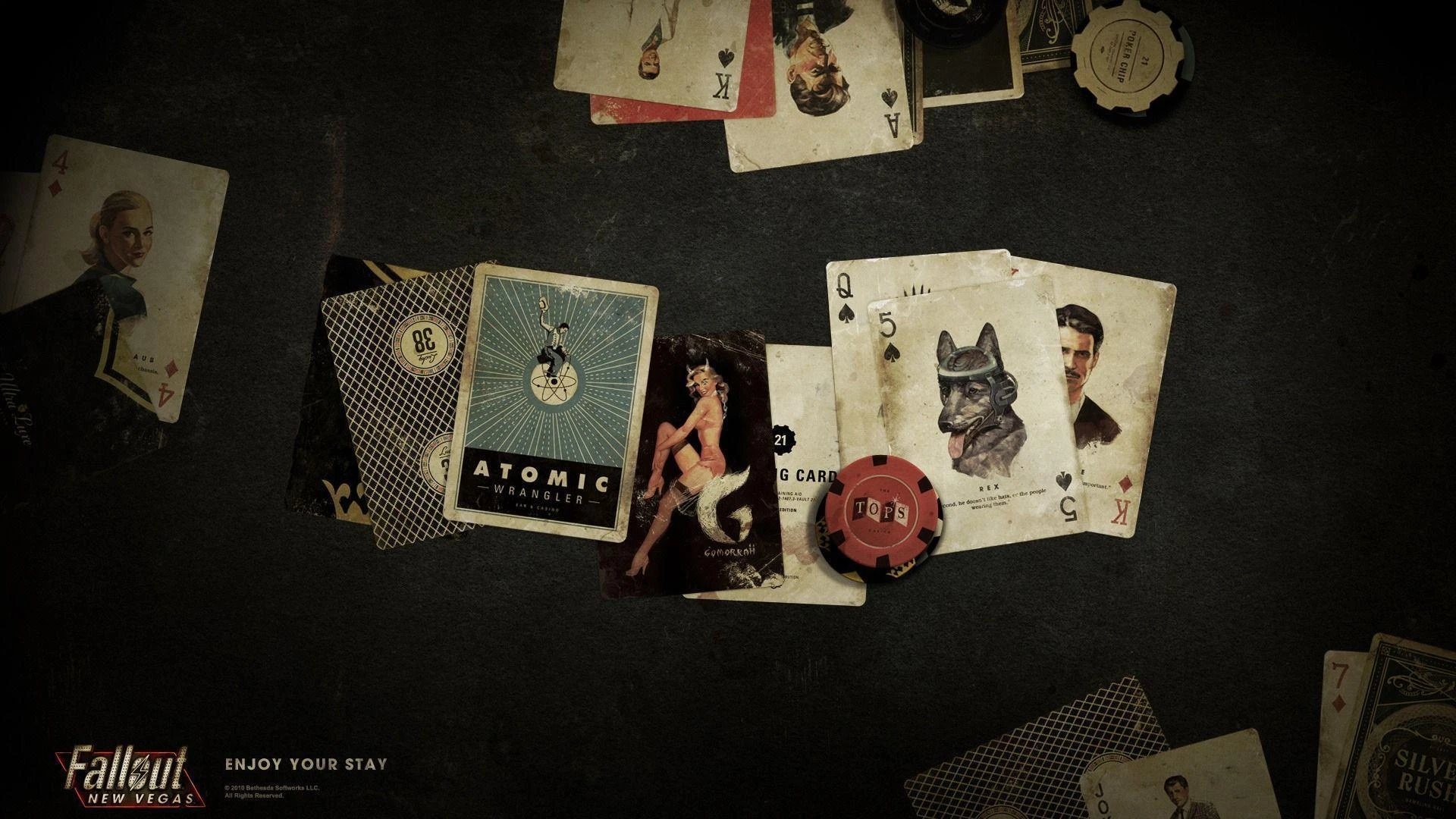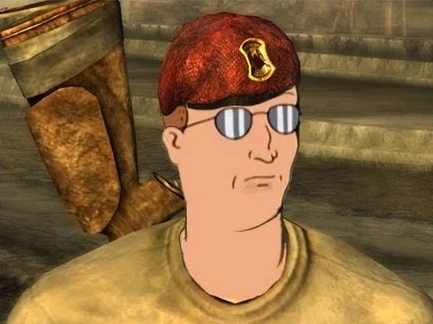 Daddy's Lite Retexture Flea-Market
A menagerie of retexture mods and other minor gameplay improvements. Chiefly impacts texture files whilst scarcely altering vanilla gameplay. Largely lore friendly; zero non-vanilla-esque items added to game. Missed a few things (Cyberdogs for example), m
MeAndMyOSX
A lightweight load-order of lore-friendly texture replacers and minor quality of life improvements covering most in game elements, whilst introducing minimal non-vanilla items. Mods in this collection utilise NVSE and 4GB patcher, and aim for stability. Please remember to archive invalidate prior to use. Optimally used with new save files.
Minutiae:
a) The gloves mod intends to hide the vanilla hands model, which contrasts poorly with high resolution weapon textures. Remove if you prefer.
b) Project Nevada is arguably outdated. Please disable if you experience errors, instability or use a different mod for the same purpose .
c) 2K-4K textures are available for many mods in this modlist, ensure that you visit the original mod page and select the variant that best suits your needs.
Mods By
No mod authors found