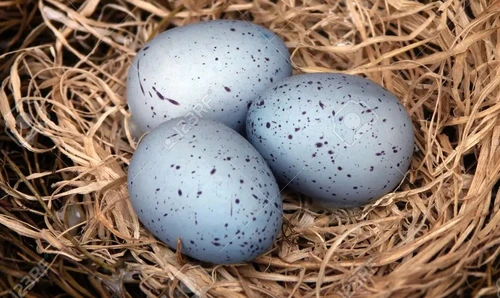 Overhauls the weather to be more diverse and realistic. Not only removes the orange tint from the game but fixes numerous bugs as well.
ange1witch
Last updated:
|
Published:
Description
This collection is part of the Collection of Collections project. Install it as a module or part of a complete modded game.
---
IMPORTANT
Splitting collections into modules is an experiment I'm conducting. As such, you must first install the main Collection of Collections module to get the neccessary files.
INSTALL Collection of Collections !!!!!!!!!!![email protected]#$#=====W#$34!!!!!
---
Main features
Diverse and realistic weathers
Heat haze
Bugfixes
Slower weather transitions
---
Mods By
No mod authors found