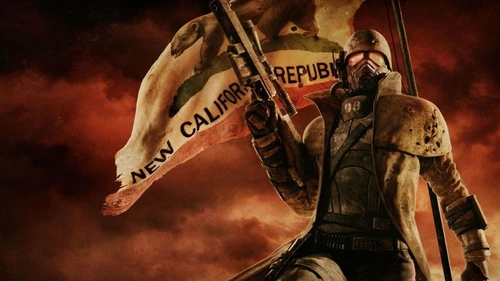 Aims to keep the game faithful to the original, while making the overall presentation much more appealing. (Only visual changes and minor gameplay changes)

ZinnikFTW
Last updated:
|
Published:
Description: Made to make the game easier to digest for people new to New Vegas.
(If it does not work PLEASE let me know! This has been the main selection of mods I have used for years, and while it has always worked smoothly for myself, some aspects may need updating for new hardware)
Main features: Gets rid of the ugly washed out color scheme that vanilla has, and replaces animations which in turn makes combat more satisfying.
Before you start: You can switch out to the lighter version of NMC's texture pack if you find you want the extra performance, or uprgrade if you want better visuals.
Requirements: A pc (idk)
Compatible collections: This pack was made to run on its own however, I imagine it would work okay with most other packs as the changes are minimal.
Mods By
No mod authors found