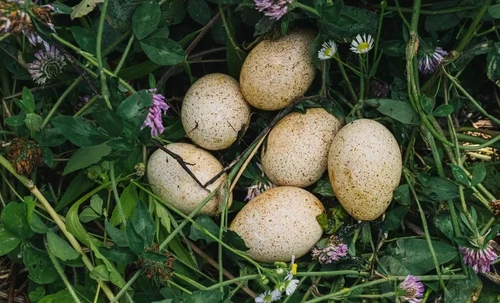 Overhauls and improves the gameplay bringing FNV into the modern era.
ange1witch
Last updated:
|
Published:
Description
This collection is part of the Collection of Collections project. Install it as a module or part of a complete modded game. Gameplay Overhaul makes enhancements to FNV gameplay to bring it in line with modern FPS standards we've come to expect.
---
IMPORTANT
Splitting collections into modules is an experiment I'm conducting. As such, you must first install the main Collection of Collections module to get the neccessary files.
INSTALL Collection of Collections !!!!!!!!!!![email protected]#$#=====W#$34!!!!!
---
Main features
FOV Slider for the PC Master Race.
Melee bashing so you can bash things with your rifle butt.
Collision meshes that won't stop your bullets with invisible walls.
Continue playing after main quest ends with consequences reflected in game world.
Enhanced NPC behavior and reactions in combat.
Realistic weapon recoil.
Real-time weapon modding.
All ironsights centered.
Enhanced bullet impact effects.
Sprinting, bullet-time, weapon wheels, and much much more.
---
Mods By
No mod authors found