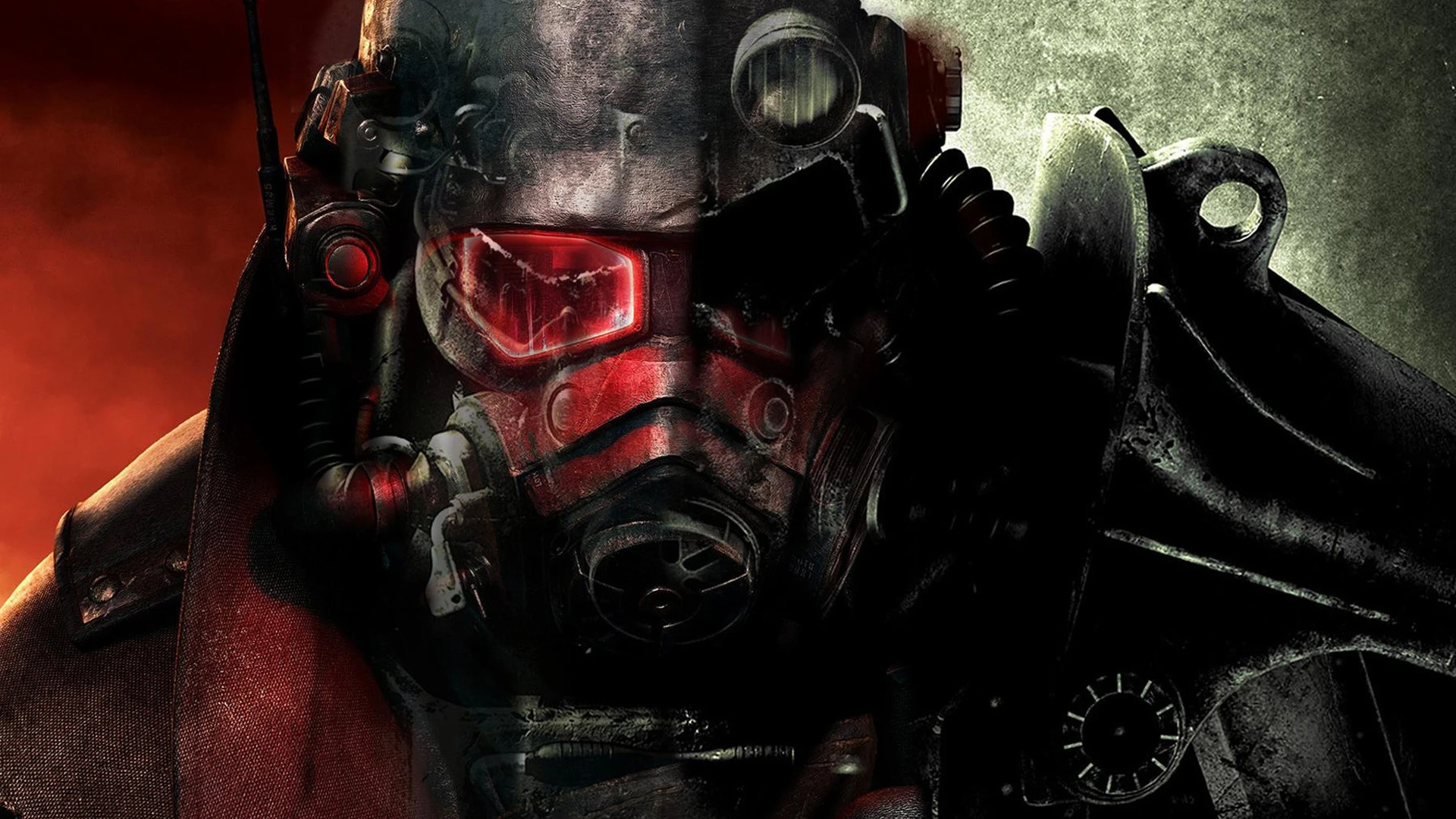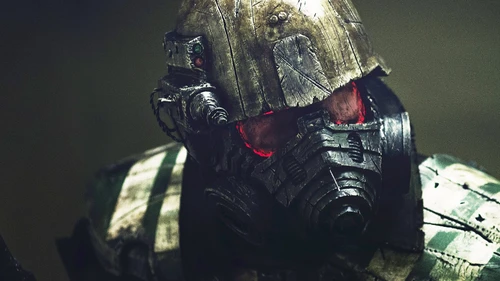 Make Fallout New Vegas playable with Windows 10/11
Goldkilla
Last updated:
|
Published:
Here is an collection of mods which make Fallout New Vegas stable and playable under Windows 10 or 11. It also adds some needed basic mods for bigger mods like:
The Ezekiel Project
Fallout Brazil
Fallout The Frontier
Sounds, some minor Visuals and game mechanics were added or changed.
With MCM some of these mechanics can be deactivated.
New Vegas Heap Replacer needs a special setup: https://vivanewvegas.github.io/utilities.html#heap
Also don't forget to Patch the existing Fallout.exe with the 4GB Patcher: https://vivanewvegas.github.io/utilities.html#4gb_patcher
To have a better control over the load order and find problems with dependencies or dirty plugins use LOOT: https://loot.github.io/