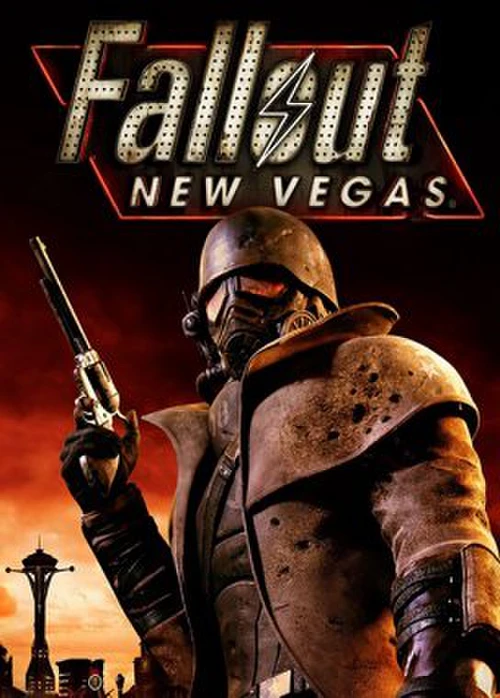 New Vegas Vanilla Enhanced
Looks and feels like Vanilla, with some important graphics mods to shine it up. Runs great!

wfwrigh
Last updated:
|
Published:
Description
There are more mods you can add to spice the game up, but this is a great foundation for a vanilla plus game. Check mod compatibility individually if you add to it.
Mods By
No mod authors found