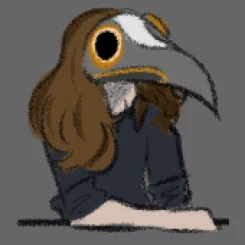 Just some small tweaks for stability. Tried to keep the game as vanilla as possible. All credit goes to the respective mod creators.
Discord94
Last updated
|
Published:
Description
Just some minor tweaks for stability and graphics, nothing too fancy.
---
Main features
These are the core mods and main features of this collection.
---
Before you start
Requirements
Some of the mods included do require NVSE, which you can download at http://nvse.silverlock.org/
Best practices
In the mod menu, you can go through the list of tweaks offered by several of the included mods.
---
Recommended specs
Hardware setup suitable for this collection.
Shouldn't require much more power than vanilla.
Includes mods from
16 authors
No mod authors found