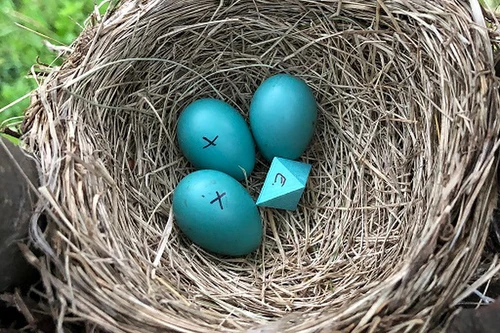 User Interface based on DarnUI with lots of added features
ange1witch
Last updated:
|
Published:
Description
This collection is part of the Collection of Collections project. Install it as a module or part of a complete modded game. It's based on DarnUI with lots of added features. If you'd rather use VanillaUI+, I suggest this collection.
---
IMPORTANT
Splitting collections into modules is an experiment I'm conducting. As such, you must first install the main Collection of Collections module to get the neccessary files.
INSTALL Collection of Collections !!!!!!!!!!![email protected]#$#=====W#$34!!!!!
---
Main features
DarnUI
Clean Companion Wheel
Consistent Pip-boy Icons
High Res Local Maps
High Resolution Screens