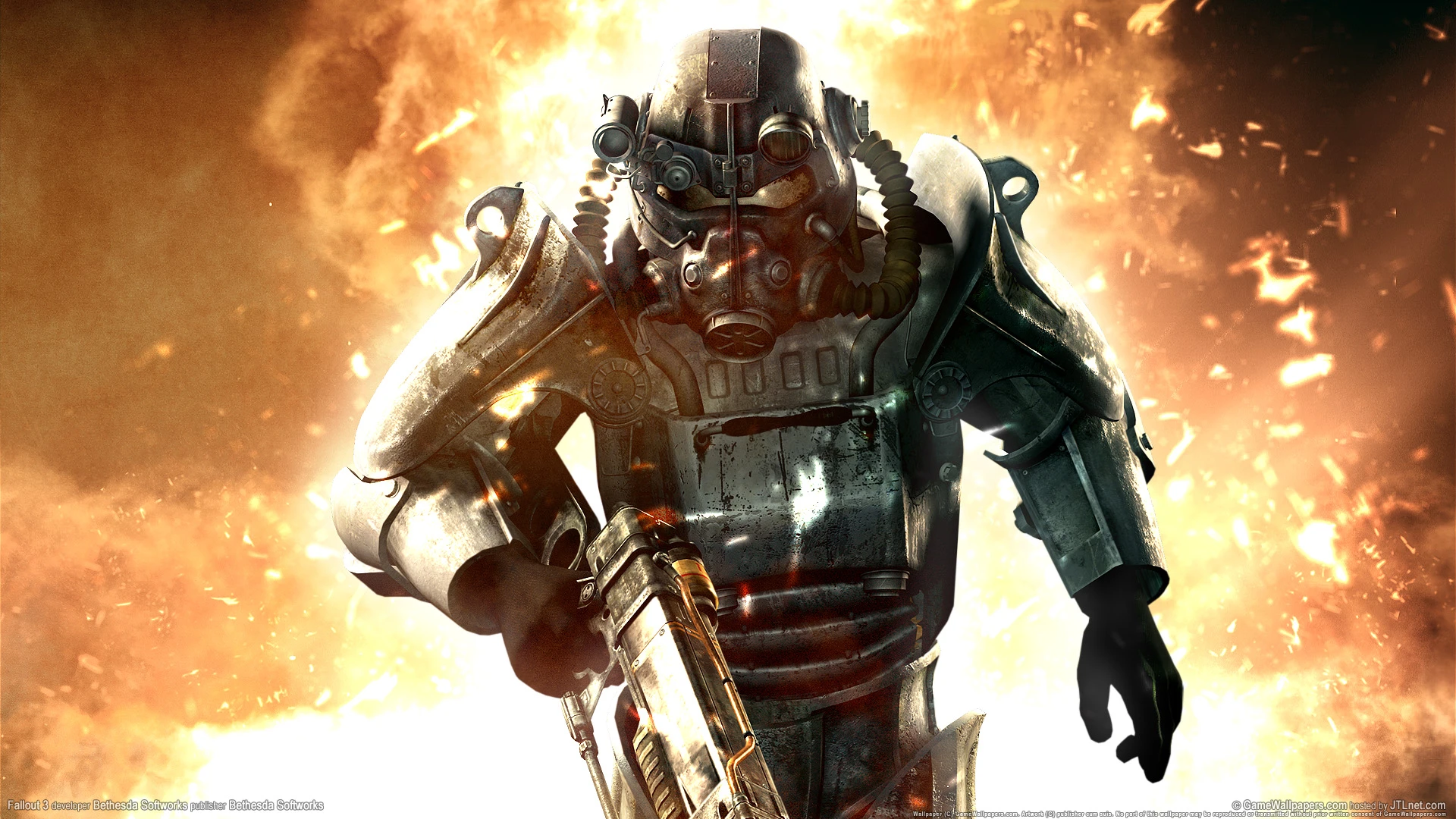 Fallout New Vegas New Destiny
For you gamer, you dont have the tools but of course you have the desire.

GlaekHorn
Last updated:
|
Published:
Description:
This pack of mods was made for PCs with low resources, its not complete but im gonna try to still updating and made other pack of mods in case you got a PCs much more potato (I know that feeling).
---
Main features
Doesn't have a mods with an really massive impact, the pack has is own touch with a merge of mods and of course, you gonna see change of the world.
---
Before you start
Before use the pack, first download this: The NVSE actualized for the mods of course (Install from the MM(Mod Manager)) and this unofficial Darnified UI update, with this you are ready to go, of course after of install properly this requirements (With the Darnified UI Look Best Practices to see how proceed).
Requirements
https://github.com/xNVSE/NVSE/releases
https://www.moddb.com/mods/unofficial-darnified-ui-update/downloads/unofficial-darnified-ui-update-fnv1
Best practices install the xNVSE before install the Pack (install it with your Mod Manager). (not necessary anymore the darnified)
Use Vortex, thats the Mod Manager Software then i use, of course if you can handle other MM(Mod Manager) and have experience with the use of mods, you wont have so much problems.
---
Recommended specs
Hardware setup suitable for this collection.
GPU: Not especified for the moment.
RAM: 4 GB Minimum
CPU: Not especified for the moment.
---
Compatible collections
Not tested yet.
Includes mods from
44 authors
No mod authors found