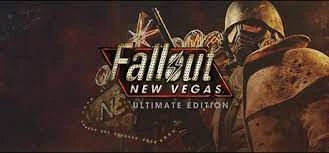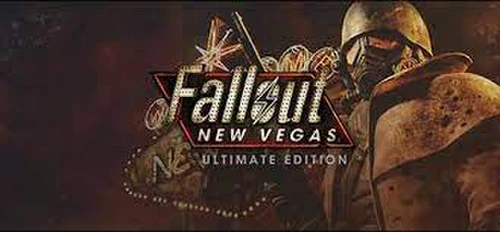 BillyHerringtonAdventuresTM
Its my adventures modpack by true gachiboss dungeon master and slave slayer.

SeregaMP
Last updated:
|
Published:
dsdsd# Description This describes the main purpose of this collection.
---asdsa
Main featuresdasdsad main features of this collection.*
---
Before you start
Vital information regarding this collection.
Requirements
Best practices
---
Recommended specs
Hardware setup suitable for thiasdsadds collection. 3090ti 128TB Threadripper X3
Compatible collections
Other collections that can be installed asaddongside this collection.
Mods By
No mod authors found