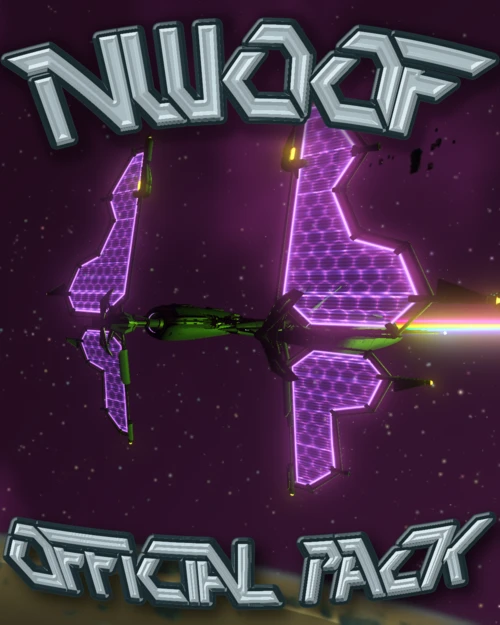 Improvements to graphics and QoL tailored to Nwoof's liking.

nwoof2012
Last updated:
|
Published:
Description
The official signature collection for Nwoof (Twitch: https://www.twitch.tv/trollnation YouTube: hhttps://www.youtube.com/channel/UC7Hjj89lxyIGYUJsCERijSw). Provides a major graphical overhaul, slight improvements/tweaks to HUD and ship seat, fixes for a couple annoying features, expansions to the build menu, and additional emotes.
Main features
These are the core mods and main features of this collection.
Overhaul of space/sky
More realistic water
Improved grass distribution
More realistic black holes
Clean starship paint
Cleaner glass
Balanced out lighting
HD clouds from space and ground
Faster text display
Distance display between system and galaxy center
Expanded unit balance display
Colored building icons
Removed speed lines
Improved ship HUD
Improved frigate HUD
Fixed lag when leaving planet
Access to emotes previously NPC-exclusive
Faster loading of ground textures
---
Specs
Minimum:
GPU: NVIDIA GeForce RTX 1060 6GB or AMD Radeon RX 580
RAM: 8GB
CPU: Intel Core i5-8600 or AMD Ryzen 5 2600
Recommended:
GPU: NVIDIA GeForce RTX 2060 Super or AMD Radeon RX 5600XT
RAM: 16GB
CPU: Intel Core i7-9700 or AMD Ryzen 7 3700x
Includes mods from
15 authors
No mod authors found