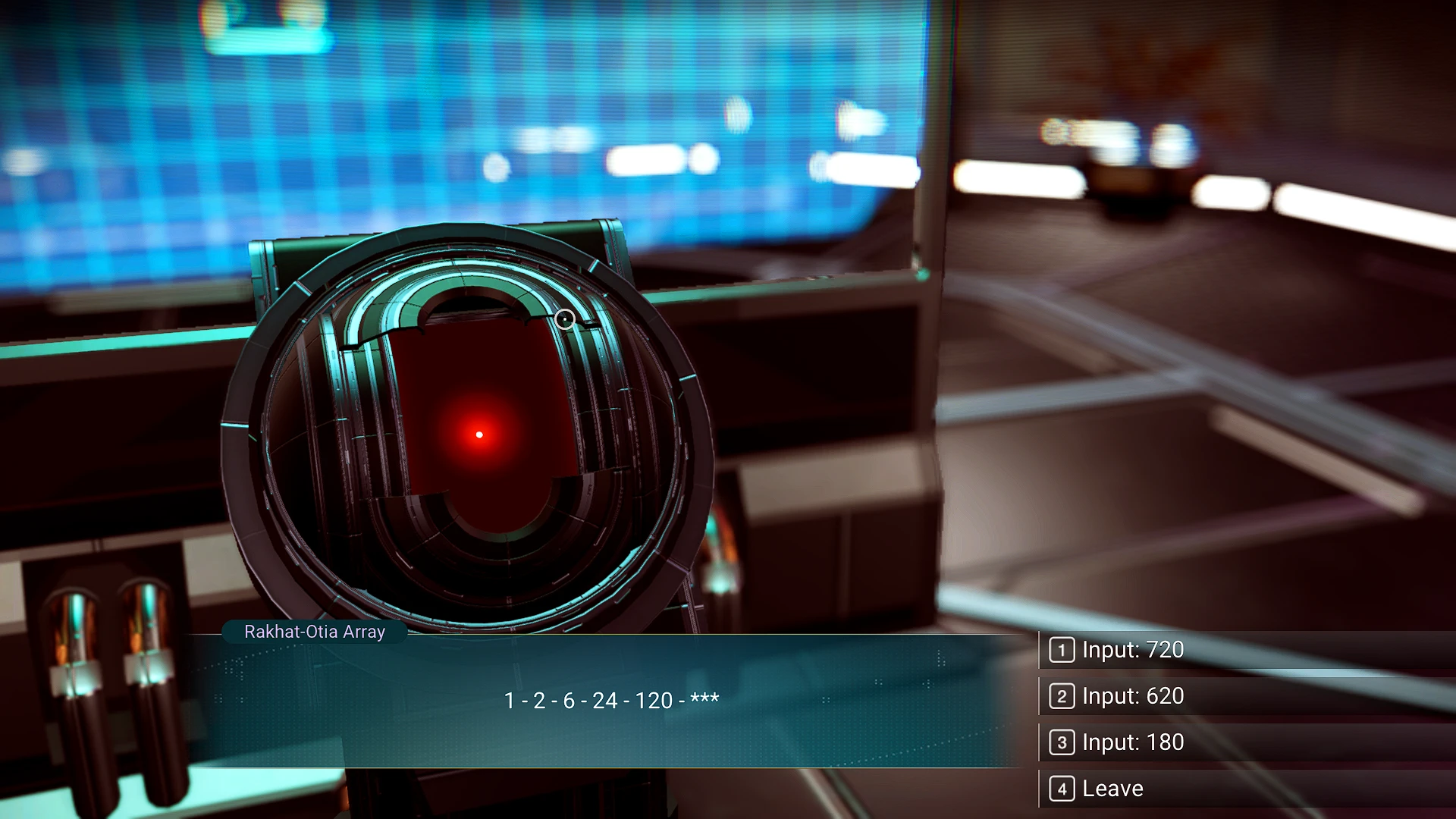 No Man Fly 4.0.6 (Current) (v0.9)
The purpose of this package is to help you as it helped me. There are tons of customizations and as mods evolve i will update and keep them with purpose. (Updated all mods to work on Game Version: 4.0.6)
AngelShade88
Last updated:
|
Published:
Update Log V0.9 - 12/11/2022
Removed Double Mods - that for some reason were doing the same thing.
Removed Constructs mod - that might do the recent crash that everyone is talking about.
Description
The purpose of this package is to help my Wife download my custom pack of mods and for you to enjoy it as well .
This has been helping us to enjoy the game further then what was developed for and i recommend using it if you enjoy tons of customizations, improvements , fixes , overhauls, graphic changers.
Also as mods evolve i will update/add and keep them updated but with purpose.
Read #Before you start , do not install this mod without reading that.
---
Main features
Max Stack limit removed (i believe is 99999 , A-lot i say )
Better materials/terrain rendering on planets .
Improved graphics and performance
Faster Jetpack and walking speed.
Easier to find ships that you like when you want to buy them.
Over 70+ New Ships added
Analyzing now provide you with units that are actually competing with endgame unit gains.
Faster Analyzing
Some performance improvements and fixes.
---
Before you start
Current save - disable https://www.nexusmods.com/nomanssky/mods/2022 - Removes material/terrain modifications !!! It will mess up your bases - Settlements or structures that you saved or visited before. and only that !!!
New save - absolutely no problem.
Requirements
Best practices
---
Recommended specs
Hardware setup suitable for this collection.
Same requirements as for No Man Sky with some FPS improvements due to some mods.
---
Compatible collections
Other collections that can be installed alongside this collection.
I haven't tested any yet , but anything should work unless the mods used there are the same in this collection .
---
Last note from me:
Have fun explore and keep traveling !!!
Includes mods from
20 authors
No mod authors found