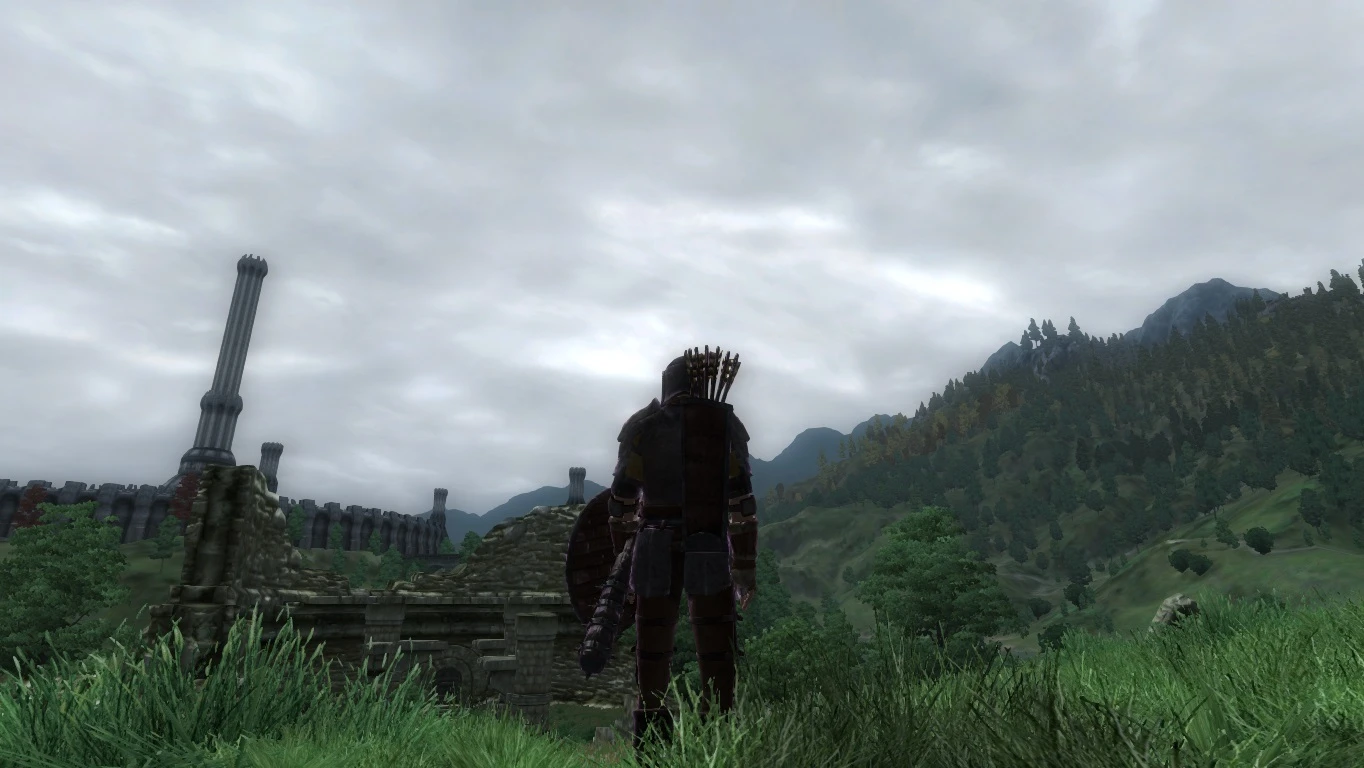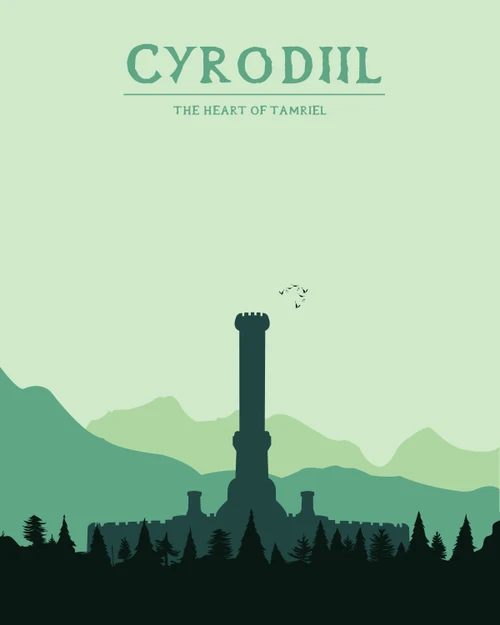 A simple collection for weak PCs

ProfessorBlake
Last updated
|
Published:
Description
This is my personal collection of mods for playing the vanilla version of the game, without much change in appearance and gameplay. Suitable for weak PCs. This collection is intended for the game with Russian localization. Almost all mods in the collection are available on the nexus, so you do not have to additionally register on third-party sites. Suitable for quick basic modification of the game.
---
Main features
The main mods used in this collection include such improvements as:
Mods such as "Oblivion Stereo Sound Overhaul" and "Symphony of Violence" improve the sound component of the game by making the sounds of combat and environments more diverse and qualitative.
The "Oblivion Character Overhaul v2" mod is a comprehensive, universal reconstruction of Oblivion characters' heads. New head shapes, skin textures, normal maps, eye textures, and several new hairstyles for all races in the game, including the Dremoras and Shivering Islands races. It's all created in a unified art direction that adheres to Skyrim and TESO styles. Affects both the player and the NPCs.
Mods from the "Mythic" series improve the models of animals, monsters, ghosts and mythical creatures through their high quality retexture.
With the "Animated Window Lighting System" mod, windows in cities now glow at night and chimneys emit smoke. The "Really Texured Normal Maps" mod is a very detailed normal map mod that adds a ton of textures to Oblivion's vanilla textures. Mod "Trees and Flora" Improves the vegetation of the world.
Ability to display the result of ingredient harvesting on plants, like in Skyrim, thanks to "Harvest Flora". Replace instant health recovery from potions, with a slow gradual recovery using "Potions and Poisons Overhaul" mod, etc.
For more information about a particular modification, visit its page on the nexus website.
---
Recommended specs
GPU Nvidia GT640M 2GB and higher
RAM 2GB+
CPU Intel Core i3 and higher
Includes mods from
34 authors
No mod authors found