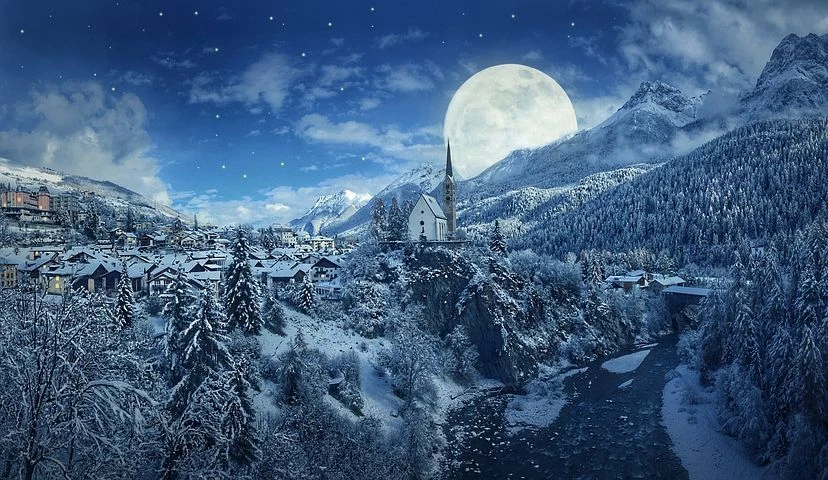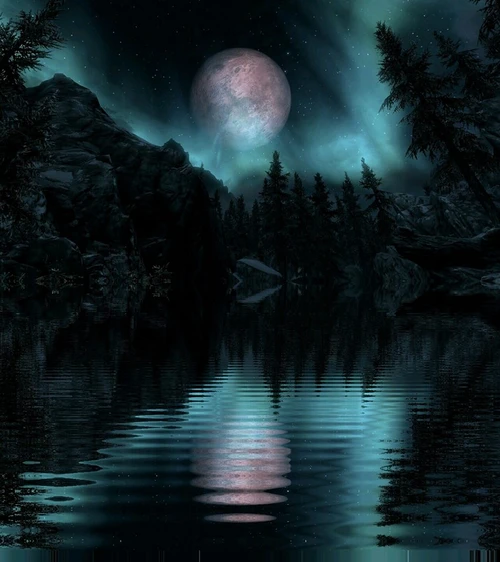 Only Quality of life improvements ! No new content !

OblivionCucumber
Last updated:
|
Published:
Description
Visual, audio and gameplay improvements without adding any new contents
The purpose is to respect at maximum the original feeling of the game
---
Main features
Unofficial Patches
Latest Visual / texture
Best audio
Some UI/Gameplay fix & improvements
---
Requirements
You need to select ONLY the file "OBSE- Storms & Sound SI.esp" from the Storm & sounds list (unless you have another weather mod active, then check the page)
If you have the transparent shirt texture bug at character creation, you need to modify a file : OblivionReloaded.dll.config Go to "extrashaders" and change "enabled" value from 1 to 0
---
Compatible collections
Made for only the vortex compatible, but some others are good. I recommend All Natural that add cool weathers, but is horrible to install.
Original game experience collections :
Upgraded game experience collections :
Mods By
No mod authors found