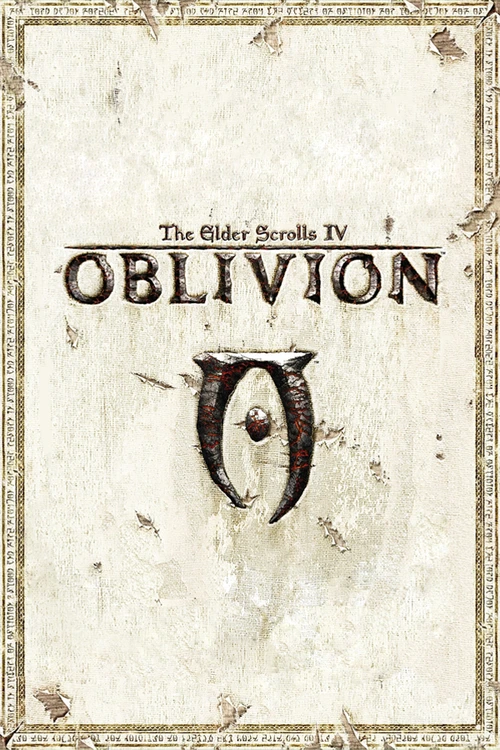 No added content, simply Oblivion, Betterified. I will add to this the more I play Oblivion.
JeremyDoesSS
Last updated:
|
Published:
Have you ever looked at an old game, saw it for what it was, and just wanted to play that simple game with only mods that improve that experience without changing too much or adding to it?
Well this is the collection for you. This modlist will simply patch content already in Oblivion, and fix any major unintended flaws. This is Oblivion made to run on a new PC.
This is a work in progress, and will have more mods added to it.
Mods By
No mod authors found