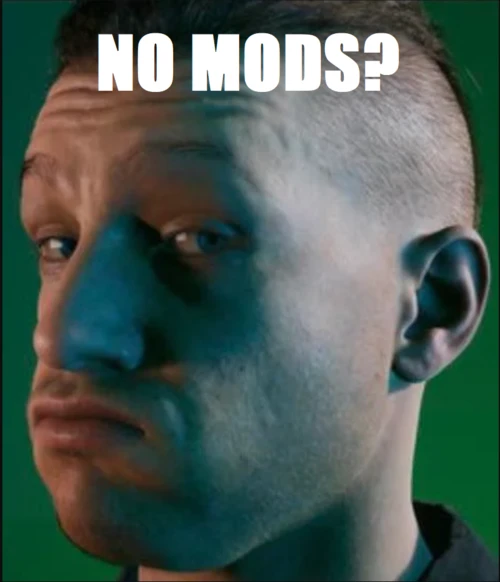 All the best mods to enhance the core RoN experience. No joke mods. No half-baked jank. Just high-quality mods that make the early access feel like the full release! Formerly known as Ready or SWAT. Thanks to @coldjeus for the much cleverer name.
Revisions

5

Last updated

3 months ago

Created

Feb 25, 2022

Downloads

1,650
[I didn't make any of these mods and deserve none of the credit. Check out the mod authors and their other projects, and show them some love for making RoN even better for the fans!]
This collection :
adds a boatload of new weapons, attachments, and equipment to your game, and gives guns their real-world names.
adds the most polished and playable modded maps currently on the Nexus. For any map with a "More AI" variant, the standard AI has been used due to bugs when testing.
fixes AI to make enemies behave more realistically and remove "John Wick" super-suspects.
tweaks health, damage, recoil, and ammo for realism and smooth gameplay.
reskins operators with detailed lore-friendly Los Suenos PD uniforms, and gives a couple of operators distinct facial hair.
(optional) replaces the default placeholder voice lines with professional VO from the game SWAT 4. This one requires manual installation, but the mod and instructions are included in the pack. You can just ignore it if you're not interested and it won't cause any issues.