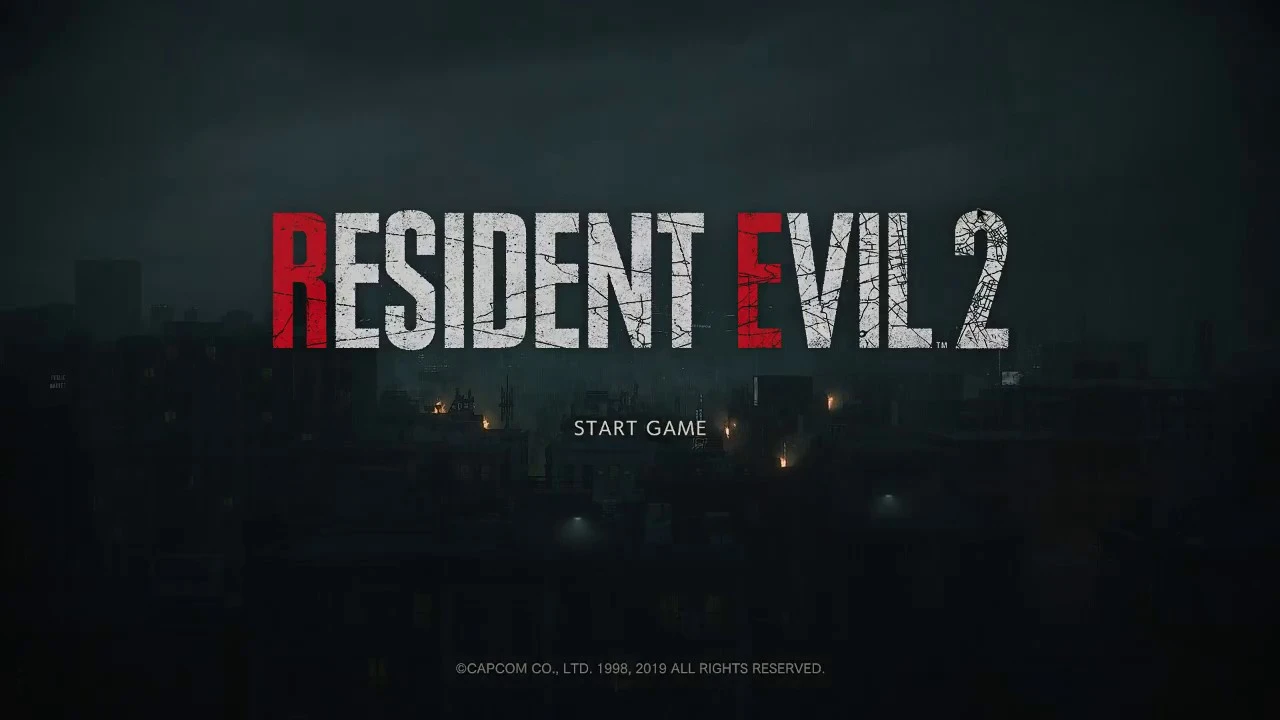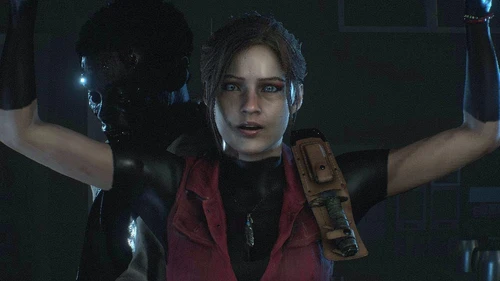 RE2 Remake - Improving the Game
This mod collection aims to improve the overall experience of "Resident Evil 2 (2019)". Version 2.2.0.
MarkMedia
Last updated:
|
Published:
Description
"Resident Evil 2 Remake" is a wonderful game, however it has a handful of features that make the experience worse. Do you enjoy the lightning change on a room-to-room basis? Do you like the vignette? Do you like Claire's reimagined classic costume? A lot of people have expressed their concerns regarding the game. And so, this collection aims to improve your experience for the better. All mods are downloaded from Nexusmods.com + Resident Evil Modding exclusively for your convenience. Hope you enjoy!
---
Main features
Some mods change models and textures of certain characters. Others improve presentation by removing certain unnecessary features. Optional mods are also available for gamers to test.
---
Requirements — Main mods don't require any DLC to work. Some optional mods require certain DLC. Therefore, I would recommend you to have the "Deluxe Edition" of the game.
---
Recommended specs
These mods are only compatible with the [dx11_non-rt] version of the game.
Mods By
No mod authors found