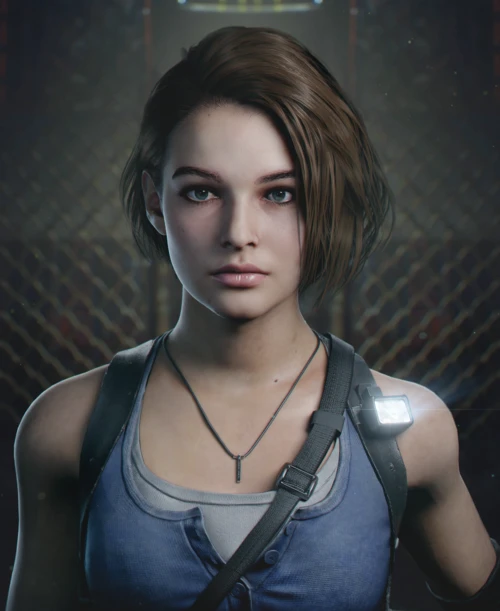 RE3 Remake - Improving the Game
This mod collection aims to improve the overall experience of "Resident Evil 3 (2020)". Version 2.0.
Revisions

3

Last updated

6 days ago

Created

Jun 26, 2022

Downloads

122
Description
"Resident Evil 3 Remake" is OK, however, it has a handful of features that make the experience worse. Do you like a bland inventory design? Do you like unfinished textures? Do you like bland weapons? A lot of people have expressed their concerns regarding the game. And so, this collection aims to improve your experience for the better. All mods are downloaded from Nexusmods.com exclusively for your convenience. Hope you enjoy!
---
Main features
Some mods change models and textures of certain characters. Others improve presentation by removing certain unnecessary features. Optional mods are also available for gamers to test.
---
Before you start
Most of the mods featured in this collection can be easily installed with the "Fluffy Manager 5000" tool, so make sure you have it.
Requirements — Main mods don't require any DLC to work. Some optional mods require certain DLC. Therefore, I would recommend you to have all DLC content purchased.
---
Recommended specs
These mods are only compatible with the [dx11_non-rt] version of the game.