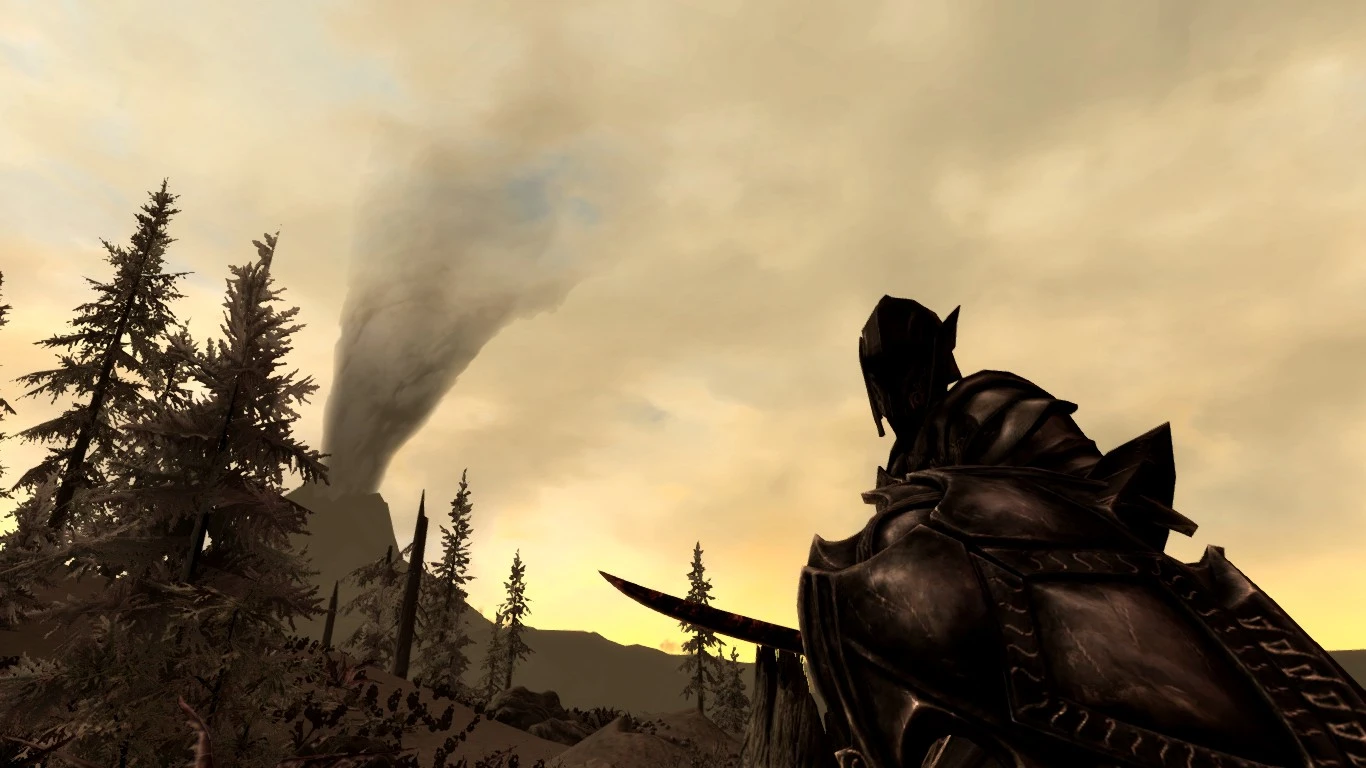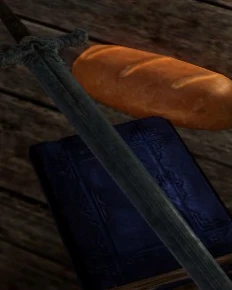 Addresses common issues and tastes, extends the vanilla experience, and increases visual quality; all with lower-end systems, novice users, and small package in mind.
Arvyn10
Last updated:
|
Published:
Quick Load primarily collates single, uniform changes of broad categories which are immediately appreciable with little to no supporting elements.
This Collection comes with a "modifier" package (Collection, Quick Load - Modifier) that works in tandem with MCM Recorder and others to tweak mods and pre-set their settings to be more uniform and otherwise lessening their--by the definition of Quick Load--clutter.
The pre-sets, and changes in general, are:
Renamed the weapons to follow the vanilla naming scheme, where exist.
All potion types are eligible for use by followers.
Disabled notifications.
Set default Weaker Sunlight to 100%.
Removed configuration spell from the player.
Followers also ride horses.
Take Notes and iHUD:
Rebound iHUD's access hotkey to K from X as to not conflict with Take Notes' default.
Hotkeys for both are informed to the player via Help Messages.
Disabled dodging.
Draugrs' Disarm Shout re-enabled.
Player's Unrelenting Force immunity disabled, in its place is Darkangel13's Faster Get Up.
Player's killmove immunity disabled.
Flying Rate set to Vanilla.
among others.
---
Currently missing mods:
---
Thanks to:
Mods By
No mod authors found