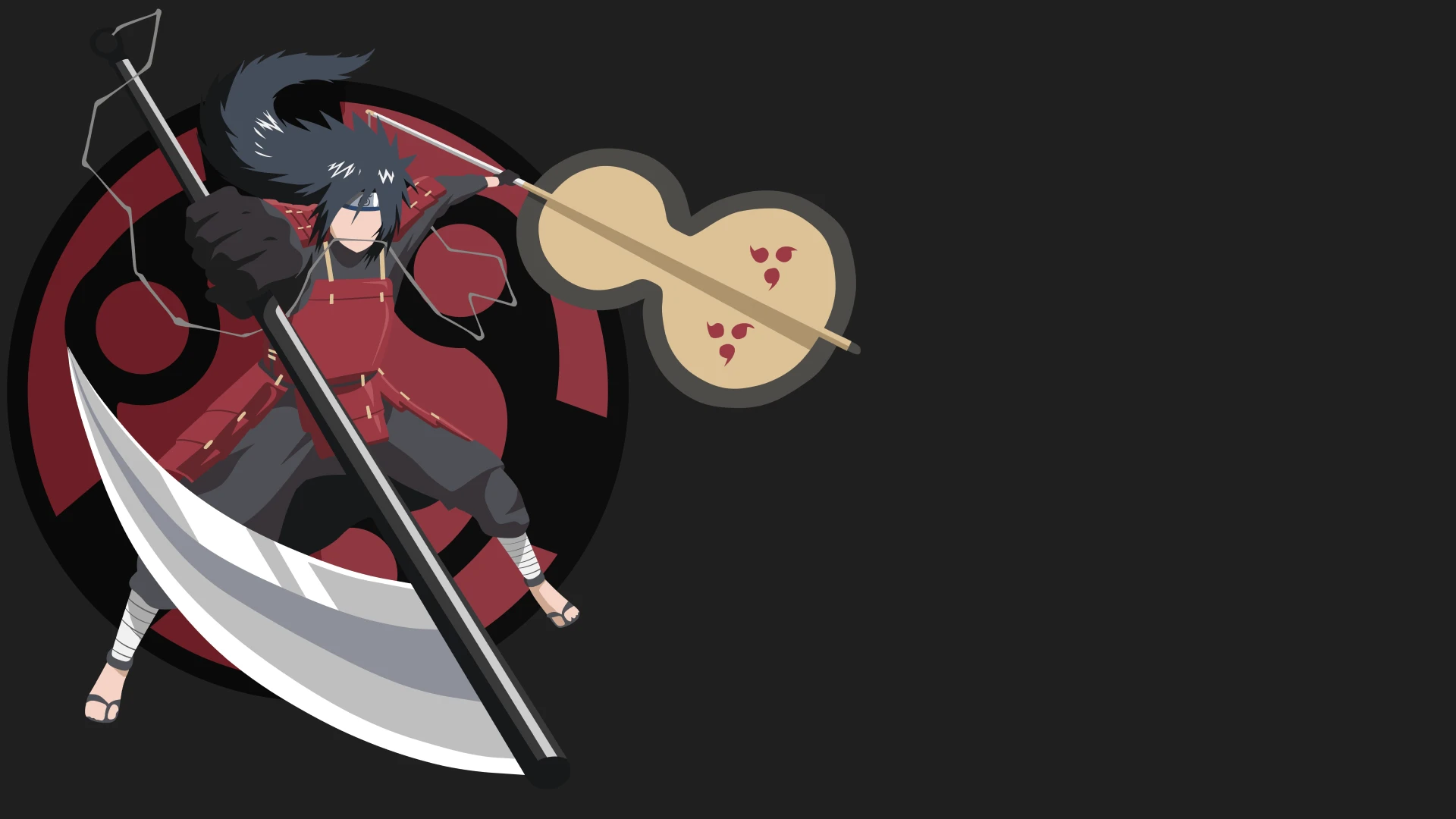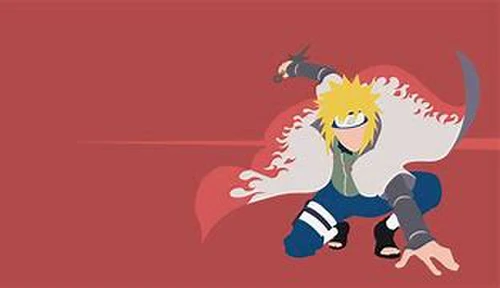 Ever Wanted to use jutsu from the naruto series into your skyrim. if so this collection alongwith the naruto ultimate overhaul will provide you with the means to do just that.

redmew777
Last updated:
|
Published:
Description
I put this collection together for those who, like myself, wanna try a naruto themed skyrim playthrough. I personaly love using these mods to figth the various enemies.
---
Main features
*For the bare bones just download the naruto ultimate overhaul (NUO) from steam work shop and the body replacement mod so you can create your very own ninja dragonborn. For more Justu than just the NUO ones i recommend the naruto dragonball spell pack for giant rasenshuriken, summon lightning hound and many more.
Before you start
make sure you download the naruto ultimate overhaul
Requirements -Naruto ultimate Overhaul from Steam workshop
Best practices
---
Recommended specs
Hardware setup suitable for this collection.
---
Compatible collections
Other collections that can be installed alongside this collection.
Includes mods from
22 authors
No mod authors found