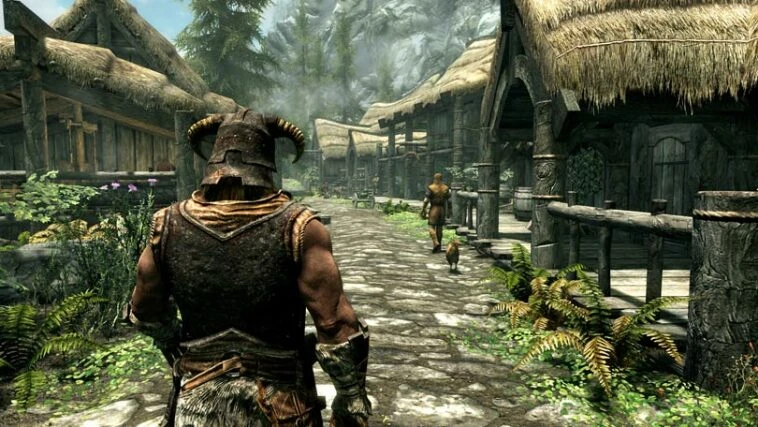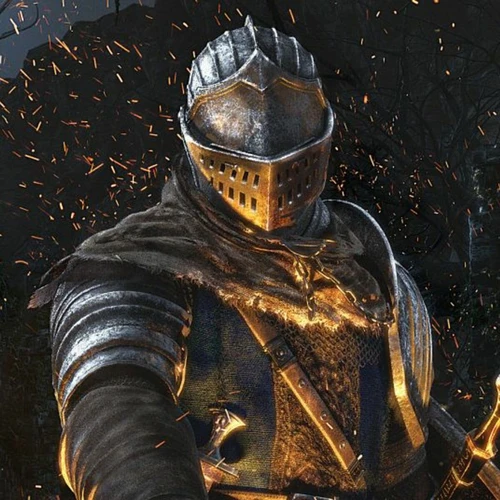 A collection of Mods to make gameplay as close to Dark Souls possible (And definitely not because Dark Souls is too hard for me but I liked the gameplay, just me though)

MegaToad48
Last updated
|
Published:
Description
Entirely focused on combat-based changes as well as movement, animations and HUD without touching the graphic setting as well as minimal mod count for extra efficiency to retain compatibility with older computers while still accomplishing the task at hand.
---
Main features
Better/Newer Animations
Better Camera, Movement, Attacks
Increased survivability thanks to dodging and dodgeable projectiles.
---
Before you start
Kindly check the requirements for each mod especially
Customizable UI Replacer
Elder Souls - The Collection
You will also have to retexture and rearrange the UI Elements yourself, for this you will have to download
Customizable UI Replacer Main Files
Optionals (Contains DS Covenant Icons)
How to replace your own Icon (Tutorial)
Input Key Recommendations (Basically what I use)
Lock-on (F)
Two-handed Blocking (B)
One-handed to Two-handed Stance switch (LAlt)
Dodge Key (LCtrl/Sneak Button)
---
Works on the following (And up)
4GB RAM
Intel HD Graphics 2000
---
Final Notes
Enjoy the game, if there are problems within the collection I will try to help with what little I know of. I may or may not also add mods in the future, but media I will try the most. Not sure if there's gonna be a comments section or forums for collections as well, so feel free to contact me at my discord:
Lord Hoppington#9802
May Talos guide you Undead.
Includes mods from
17 authors
No mod authors found