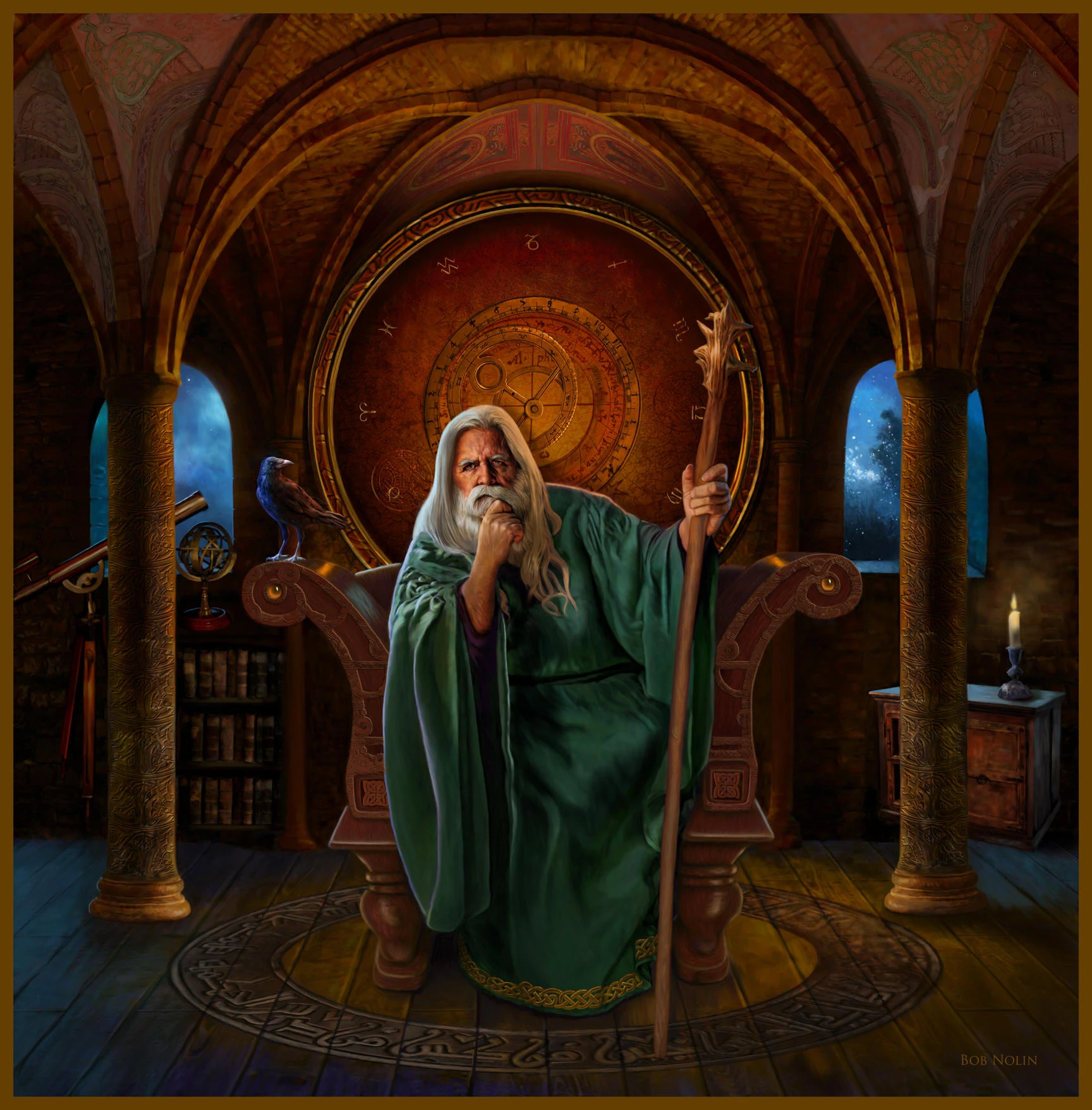 "Skyrexit means skyrexit, don't like it imperials? then you know where the pale pass is" ~Windhelm guard

v3n0m36
Last updated:
|
Published:
Welcome fellow Nords
---
So I haven't played Skyrim in a good few years since release and finally got the time to fiddle with mods, anyway here's my curated set of mods which don't seem to crash as often as I'd expect, note I'm running LOOT Mod load order organiser in conjunction with SKSE, I'll link those below.
Main features
---
Features were immersion based, ask yourself "why I should play a game that's as big as an ocean and as deep as a puddle?"
Anyway the key ingredients here were:
Download size
Varied Horse stats
Weather enhancement
Extended weapon lists
Hunting
Weather now is a hazard (I recommend tuning it to your liking)
Cold water can kill and fires provide heat
Basic needs, food,water,sleep (I would recommend ramping down the food requirements tbh)
Before you start
---
Keep in mind the combat is ramped up in difficulty a bunch so get creative
Recommended specs
---
This is what I'm running however I'm sure anything 970 and after will be fine.
GPU GeForce GTX 1080 Ti
RAM 16.0 GB
CPU Intel(R) Core(TM) i7-7700K CPU @ 4.20GHz 4.20 GHz
Links
---
SKSE Skyrim script extender: http://skse.silverlock.org/
LOOT The Load Order Optimisation Tool: https://loot.github.io
Mods By
No mod authors found