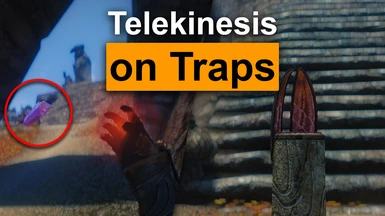 wSkeever. Magic and Gameplay
Mods by wSkeever that modify spells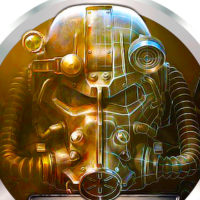 Gdhvd
Last updated:
|
Published:
This compilation includes:
Removes blast and projectile force from illusion spells. Objects will not move if you fire on them with an illusion spell
Allows telekinesis to be used on core gem traps, trap wires, pressure plates, etc.
Cette compilation inclus :
Supprime la force d'explosion et de projectile des sorts d'illusion. Les objets ne bougeront plus si vous tirez dessus avec un sort d'illusion
Permet d'utiliser la télékinésie sur les pièges à gemmes d'âme, les fils-pièges, les plaques de pression, etc.
Mods By
No mod authors found