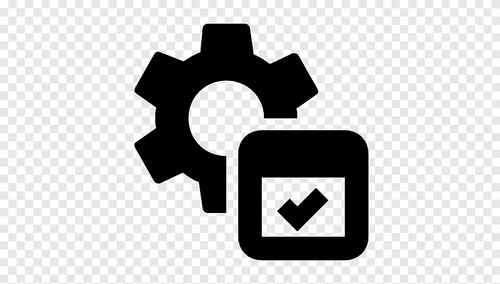 Basic collection of mods that must be installed for the correct functioning of any Skyrim SE mod.

JeanSparrow
Last updated:
|
Published:
Download the SKSE mod, which will allow the correct functioning of any mod. Download the Unofficial Skyrim Special Edition Patch, to fix the base skyrim bugs and its patch for spanish translations.
For the correct operation of the SKSE, you must replace the name of the file skse_loader, by the name of the original launcher, this so that when starting the game, it is done with the mod, allowing the correct execution of any other mod that requires it.
Mods By
No mod authors found