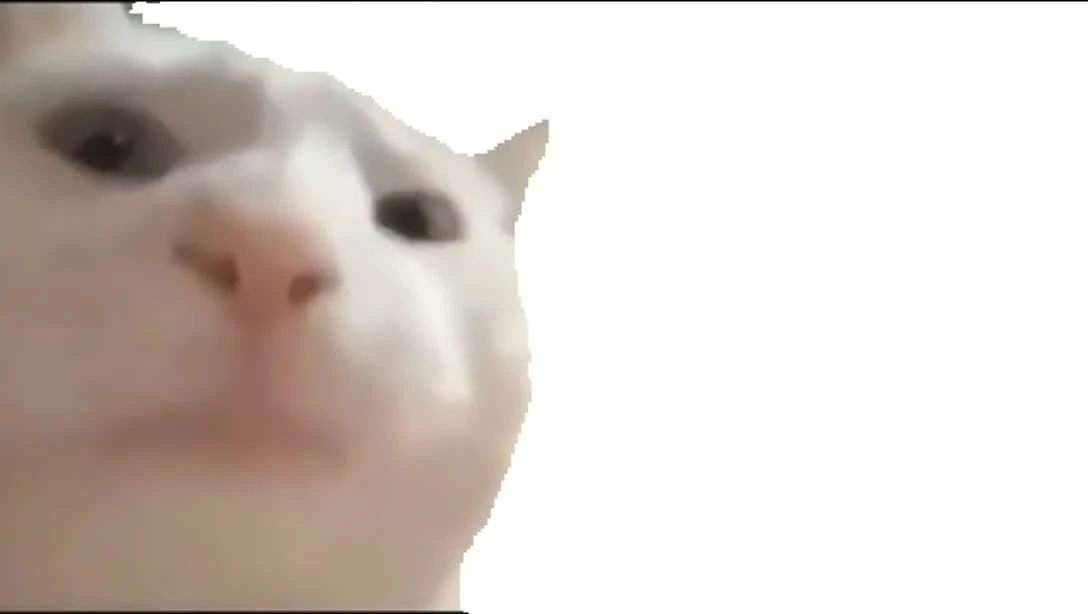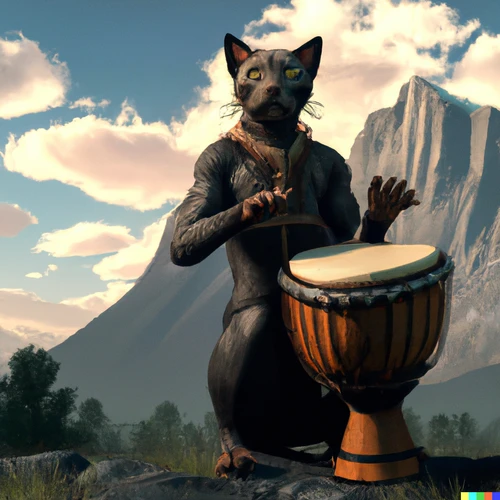 An audio collection that replaces Skyrim's combat music and sound effects, alongside some voices and shouts. The music is based mainly upon Yggdrasil, Nyghtfall, and Celtic Music, but vanilla exploration music remains.
Ja1zinZamp
Last updated:
|
Published:
🤯Troubleshooting/Support
Support for all my collections via Discord
🇵🇹-🇧🇷 Suporte para todas as minhas coleções via Discord
🇪🇸 Soporte para todas mi colecciones vía Discord
---
Description
Complete audio redone, has Audio Overhaul - AOS, Immersive Sounds Compendium - ISC, reworks the sounds of creatures, dragons, characters, weapons/armor sounds, shouts, nature, and many music mods of my choosing, all patched! And no more vanilla combat music! Vanilla exploration music is present but can be improbable to play once there are many new music tracks. Enjoy.
---
Requirements
You can skip this part if using my SKSE Essentials collection.
Simple instruction:
For the mod Celtic Music In Skyrim SE - Combat, open it in the file manager and change the .bsa file name to:
Celtic Music in Skyrim - Combat.bsa
So you have the plugin and the bsa with the same name, in other words, when you open it in file manager you must see:
Celtic Music in Skyrim - Combat.bsa
Celtic Music in Skyrim - Combat.esp
---
Compatibilty / Patches
The optional Tasteful - Food Sound Remake has some patches on its page, and I've noticed it is not patched with CC Survival Mode, which I don't care that much, because I don't use it.
A Bow's Whisper has an Archery Gameplay Overhaul (AGO) version in its files, overwrite with the one in this collection if you use AGO.
Don't like some music or audio/sound fx that has been replaced? Talk to me on discord and I'll guide you on how to remove it.
---
My collections | Build Your Modlist:
Essentials:
Vanilla Overhaul:
Gameplay and Animations:
Immersion packs
Graphics, Models, and/or Visuals:
UI, Interface, Audio, and Quality of Life:
Additions
Tiny Packs Series
❕ Every collection of mine is tested on a brand new Steam installation (downgraded to 1.5.97 or 1.6.353) before upload, so, they all absolutely work and I make sure of it. All of my collections are semi-compatible with each other (except the SE and AE counterparts, of course), you can use as many as you want to build your modlist and then manually tweak them, make your bashed patch, or whatever. If you have any questions or uncertainties, feel free to contact me on discord or here on Nexus.
Includes mods from
37 authors
No mod authors found