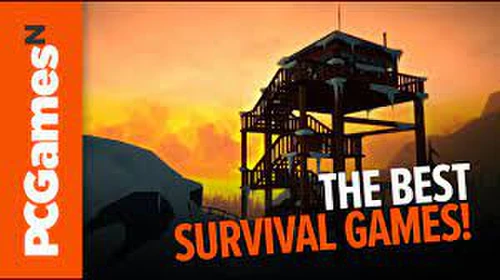 Open World Survival Craft and more.
This is a collection of mods meant to turn Skyrim AE into a full next gen open world survival craft game with multiple quest expansions and new lands. This mod includes follower overhauls, random events to keep you on your toes, the ability to build compl

Frostydog87
Last updated:
|
Published:
Description
Full Open World Survival Craft with base building and pets.
---
Main features
death is highly overrated(when you die you lose your stuff and are teleported to a random or saved location unless you have certain items that will revive you), Chanterelle (Full new world), Wyrmstooth(New lands and quests), Falkreath(New land and quests), Campfire Mod(extensive camping system), Hearthcraft(combined with campfire and shacks anywhere mods to lets you build more complicated bases anywhere), Unlimited Hostile Encounters(randomized attacks by creatures and npcs), Immersive creatures(adds more creatures to game), Immersive Citizens(more realistic behavior from npcs), AI overhaul, Ineed(hunger, fatigue and thirst mechanics) Full texture and lighting overhaul with enhanced npcs, towns and creatures, Sound Overhaul and replacement, Patches, bug fixes, performance boosters.
---
Before you start
I would recommend creating a new profile for this collection in the vortex mod manager. It took a lot of experimenting to get this many mods to work together without crashing.
Requirements SKSE, SkyUI, everything else is included
Best practices
If game happens to crash during saving just create a new save.
---
Recommended specs
These are the specs I am using and it runs beautifully.
NVIDIA GTX 1650 - GPU 16GB - RAM i5 9th gen - CPU
---
Compatible collections
Other collections that can be installed alongside this collection.
Mods By
No mod authors found