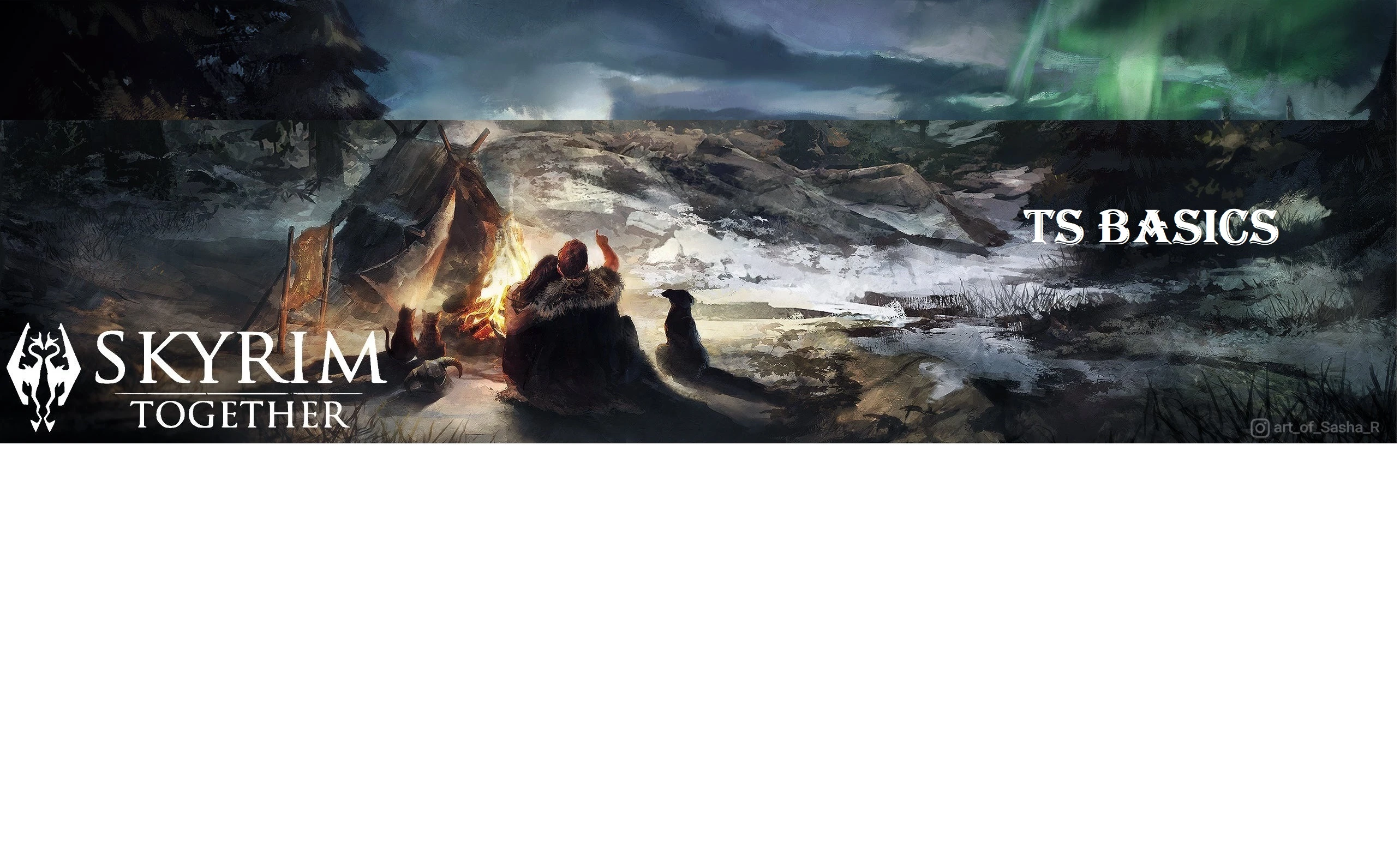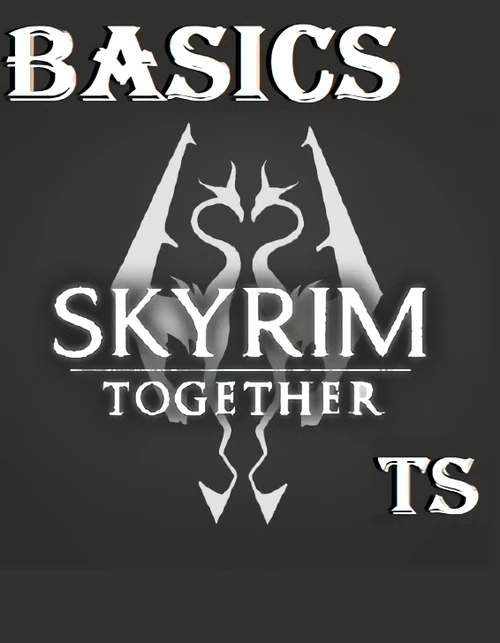 Skyrim SE Together TS Basics
A collection with only the basics to play Skyrim together
teseo5544
Last updated
|
Published:
Start the game before installing the collection
According to evidence from the creators the DLC's in the store affect the animations.
https://www.youtube.com/watch?v=r2XSWUkOKz0&ab_channel=GamerPoets
This collection acts as a base for other collections but can be used independently. These other collections function as modules thah can be used separately from each other.
Skyrim SE Together TS High graphical:
https://next.nexusmods.com/skyrimspecialedition/collections/nkj7oe
Skyrim SE Together TS Gameplay
https://next.nexusmods.com/skyrimspecialedition/collections/rqqukw
Skyrim SE Together TS Fixes
https://next.nexusmods.com/skyrimspecialedition/collections/ldka1k
Skyrim SE Together TS testing
https://next.nexusmods.com/skyrimspecialedition/collections/yhuwk9/revisions/1?tab=mods
Cover imageㅤㅤㅤㅤㅤㅤㅤㅤㅤㅤㅤㅤㅤㅤㅤㅤㅤㅤㅤㅤㅤㅤㅤhttps://twitter.com/Skyrim_Together/status/1222908867237105664/photo/1ㅤㅤㅤㅤㅤㅤㅤㅤㅤㅤㅤㅤㅤㅤㅤㅤㅤㅤㅤㅤㅤㅤㅤArtisㅤㅤㅤㅤㅤㅤㅤㅤㅤㅤㅤㅤㅤㅤㅤㅤㅤㅤㅤㅤㅤㅤㅤㅤㅤㅤㅤㅤㅤㅤㅤㅤㅤㅤㅤㅤㅤㅤㅤㅤㅤㅤㅤhttps://www.artstation.com/sasha_r
Includes mods from
7 authors
No mod authors found