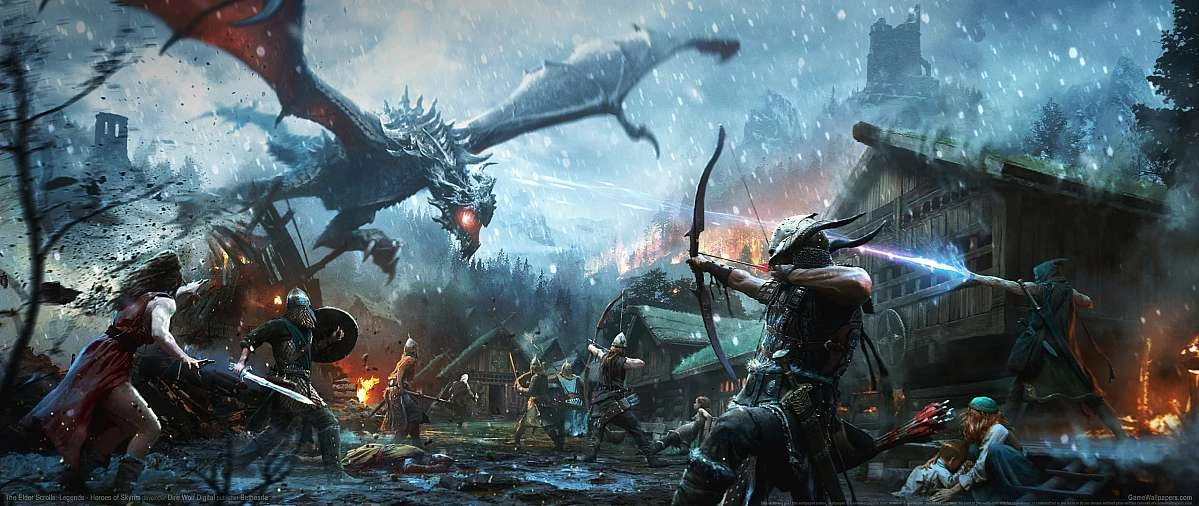 5.) Landscape and City Overhauls
Collection 5 in my Nordic/Oblivion inspired Skyrim SE modlist. Contains all Landscape and City Overhaul files for this mod series. Along with interior overhauls for the most notable places.
marshalltobannon
Last updated:
|
Published:
Preface
This is my custom Landscape and City Overhaul Modlist for my Mod series. It can be completely used on its own or in conjuction with my other Lists. You will however as these lists go on need to download certain patches for everything to work together without fail. To see what mods need to be cleaned so far and to see what patches you need here is a couple quick guides on how to do so:
Cleaning Mods: https://www.youtube.com/watch?v=YpRinGULJGw
Loot Download: https://loot.github.io/
Loot Guide: https://www.youtube.com/watch?v=fyvwslyKiog
Install my collection
ALWAYS be sure to use my most recent revision as I will be updating this modlist as I go.
Super in depth guide on adding more than just my collection to your Vortex:
https://www.youtube.com/watch?v=kZenIegk1-E
Conclusion
I'm not 100% sure this can be considered Vanilla+ or Lore Friendly anymore as this changes a lot of places in Skyrim and adds some things from previous games. However the mods in this list are mandatory for me when creating a new modlist as they breathe new life into the world.
Mods By
No mod authors found