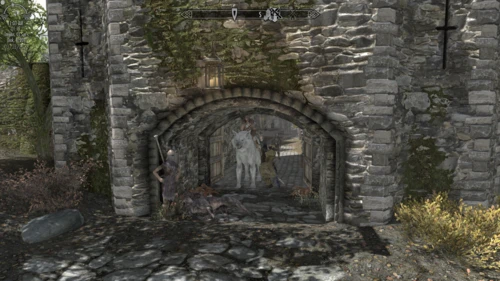 A hand full of player homes, PC and NPC enhancers without ENB bloat, and atmosphere adding by JK and OCS. With exception of Ordinator changing leveling with new perk options, most of these are QoL mods meant to make the game more fun with less trudge. If you like trudge, there are other mods for that.
Revisions

1

Last updated

7 months ago

Created

Mar 03, 2022

Downloads

58
You will need to find Open Cities Skyrim and SKSE via other sites. You will also have to manually add "JKs Skyrim Leafrest Patch.esp" since it does not behave without a little personal attention.
Remember, With OCS you need to give at least 48 hours of in world time passage for the modifications to take place before approaching any of the walled cities. Time spend inside buildings and mines may not suffice.