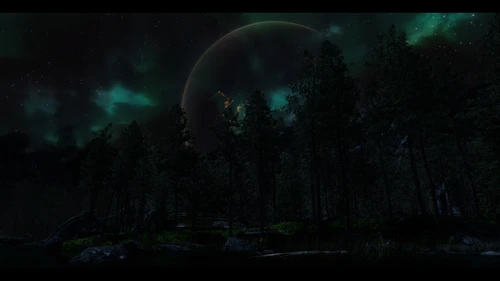 -------------------My personal LO, its stable but I figured id upload it if anyone cares to test it on other rigs.------------------------------------------------ 390 mods and I've yet to crash. all mods are gamepad friendly but it is fairly demanding.----------------------------------------------------------*I don't know if it will work on your pc or if the collection is in its entirety.-------------------------------------------------------------------------------------PM if you have issues, I cant promise I can fix it but ill try----------------------------
Revisions

1

Last updated

2 weeks ago

Created

Sep 17, 2022

Downloads

1
Description
----------------------------My personal LO, its stable but I figured id upload it if anyone cares to test it on other rigs.----------------------------------------------------------------- 390 mods and I've yet to crash. all mods are gamepad friendly but it is fairly demanding.------------------------------------------------------------------------------*I don't know if it will work on your pc or if the collection is in its entirety.----------------------------------------------------------------------------------------------------------PM if you have issues, I cant promise I can fix it but ill try-----------------------------------------------------------------
---
Main features
Better combat, Camera , Dialog menu, Menus in general, etc. Very vanilla plus plus!
Before you start
You will have to patch and generate ESPs for Allgud, DOLOD and nemesis.
Requirements
Best practices* Nemesis gets finicky so I run it every so often to make sure its working right, also clearing the nem cache helps resolve some bugs.
---
Recommended specs
4gb - GPU HIGHLY REC MORE 16gb - RAM ALSO MORE IS BETTER Intel Core i7-10875H AMD Ryzen 7 5800H - CPU
---