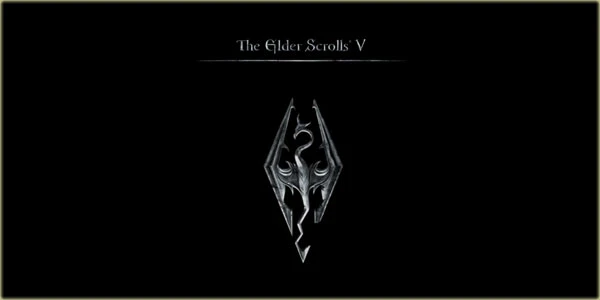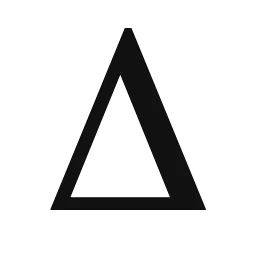 Base mod list for Anniversary Edition comprised of mods that do not require SKSE.
AreAndBee
Last updated:
|
Published:
This collection is no longer being updated.
Required:
This mod list requires that you be using the Anniversary Edition of Skyrim with all DLC and creation club content.
Goal:
Base mod list for Anniversary Edition comprised of mods that do not require SKSE. I thought it would be best to only include non SKSE dependent mods for simplicity sake. Best for those who want a vanilla like play-through or to be used as a base for your own mod list.
This is meant to be a very simple and easy list that is mainly a collection of bug fixes, quality of life improvements, and visual lore enhancing mod(s) (i.e. cloaks).
Known issues:
During the beginning of the game when you are about to create your character the guard usually asks "...who are you?". However, with this mod list it cuts his audio short.
Also in the beginning, there is some hay textures popping in and out near the execution site especially when the dragon arrives (spoilers?). I think this is actually in the un-modded version as well but seems slightly worse to me with this mod list.
In general, the beginning sequence seems to be where most of the bugs are. Once out and about things seem to work as expected (at least as much as one can expect from a Bethesda game).
Recommendations:
If you are comfortable solving loading conflicts in vortex (not difficult) I would suggest using these other collections along with this. I have played about the first hour with these installed and have had no issues (as of 3/11/2022). Make sure to install my collection first.
Cathedral Series
Enairim Vanilla Plus
Free Real Estate
The Great Cities Collection - Whichever of these collections you choose to use make sure to install this one last. It has the installer auto select the patches needed.
Any suggestions welcome.
NOTE: If you hare having trouble with the collection then please use the report a bug feature or leave a comment with the problem(s) you are having. Just giving the collection a negative rating is not overly helpful for collection curators when trying to fix potential issues/conflicts.
Mods By
No mod authors found