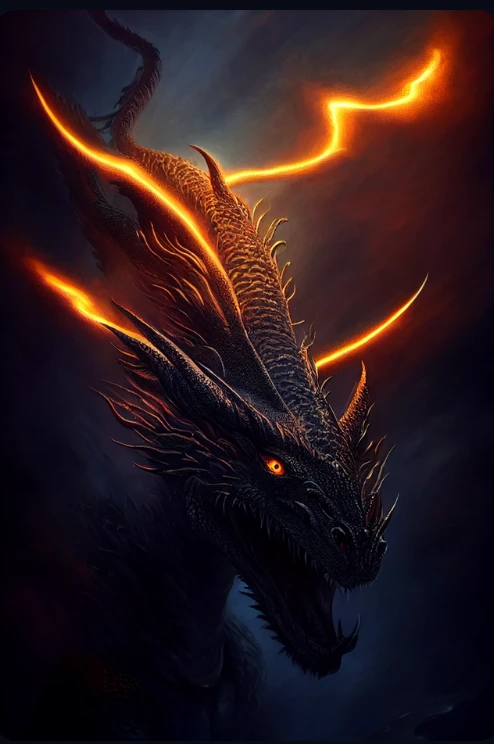 Shouts and Dragons Overhaul
Total and complete overhaul of shout system and dragons, dragon souls, dragon combat, animations and the whole Dragonborn-build overall. Please read the description and instructions to properly install/use the collection and please, use it on a new game.
Revisions

1

Last updated

1 week ago

Created

Aug 28, 2022

Downloads

141
🤯Troubleshooting/Support
Support for all my collections via Discord
🇵🇹-🇧🇷 Suporte para todas as minhas coleções via Discord
🇪🇸 Soporte para todas mi colecciones vía Discord
---
Description
Largest overhaul for shouts and dragons. For your pure or not-so-pure Dovahkiin playthrough.
Edits all shouts and adds dragons and new shouts to the game, also make dragon souls worth capturing and the shout-build much more fun. It also has a texture replacer for dragons in the optional mods.
Please, if the collection has some error or won't work for you warn me via discord or nexus forums above.
---
Requirements
I say it is version independent, but I strongly recommend using my essentials collections linked below. Or at least SKSE with engine fixes, alongside SkyUI to use the full potential of the mods and configure what you want from inside the MCM.

Anniversary update and if you downgraded to 1.5.97 using the best of both worlds, should work, as well. If you don't use the anniversary update, you can just search for an older version of USSEP and it'll be compatible.
Please, use it on a new save.
---
Recommendations and patches
If you use Wyrmstooth there are:
I wouldn't say every shout mod is incompatible, each case is a case, but anyway, any mod touching shouts and the dragon souls system will probably be unnecessary.
---
Instructions
Upon installing Ultimate Shouts Patch Truck select at least these patches and any else you might need.
Select at least these patches!!! :
Ultimate Dragon Allies - Odahviing and Durnehviir
More Draconic Aspect - Become The Dragonborn
Durnehviir God of Death + KS Dragon Overhaul 2
God of Death + Durnheviir Resurrected + Ultimate Dragon Allies
Thoom (ESL Version Only) + Immersive Bend Will
Souls do Things 2 + More Draconic Dragon Aspect
After everything is downloaded you'll need to Run Nemesis Unlimited Behavior Engine from inside the Skyrim SE Data folder Namely: YourGamePath\Data\Nemesis_Engine\Nemesis Unlimited Behavior Engine.exe or from the Vortex Dashboard (edit the tool folder yourself, if it does not work):
And select at least
Animated Shouts
Ultimate Dragons
Then update the engine, wait, and then launch the engine and wait.
---
My collections:
Essentials:
Vanilla Overhaul:
Gameplay, Immersion, and Animations:
Graphics, Models, and/or Visuals:
UI, Interface, Audio, and Quality of Life:
Additions
Tiny Packs Series