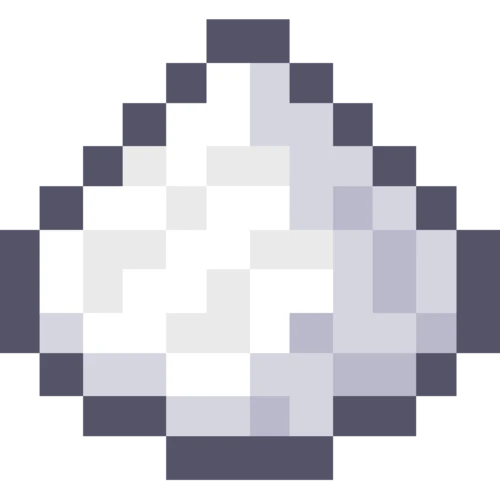 Sugar's Skyrim Together All-in-One
REVISION 4 RECOMMENDED. A collection of mods designed to function at an acceptable level in a multiplayer playthrough of Skyrim using Skyrim Together Reborn. General improvements, additional weapons, armours, and magicks.

SGarr17
Last updated:
|
Published:
Description
Functions as an easy-install pack for a friend group to test out with Skyrim Together Reborn. Even-numbered revisions include all the content, odd-numbered revisions do not include gameplay improvements. Revision 4 recommended.
---
Main features
General improvements to the Skyrim experience, with a wealth of new weapons, armours, magicks, and gameplay improvements.
---
Before you start
This is a mod pack for Skyrim Together Reborn. Mods are not officially supported by Skyrim Together Reborn. Your milage may vary. I am happy to receive comments about functionality and issues, but I am not high-tier tech support.
Requirements
Friends to experience STR with.
Best practices
Be patient. Not everything is thoroughly tested.
---
Recommended specs
Running at 60fps on: GTX1060 3GB; 16GB DDR3 RAM; Intel i7 6700.
---
Compatible collections
Unknown.
Includes mods from
24 authors
No mod authors found