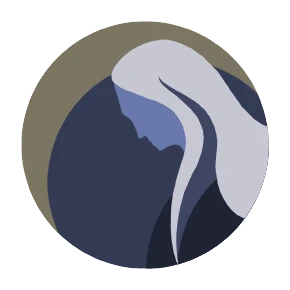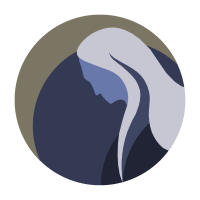 Enairim Full Size
Enairim Full Size consists of the most popular gameplay overhaul mods on the Nexus, with many of its component mods having millions of downloads.
Revisions

3

Last updated

2 weeks ago

Created

Dec 25, 2021

Downloads

2k
An Enairim collection built around Ordinator and Apocalypse, the most popular gameplay overhauls on the Nexus. It is not a complete load order, but can be used to quickly download the full Enairim package.
Enairim Full Size is an elaborate overhaul suite that features many new and upgraded mechanics, enabling dozens of new and crazy builds and gameplay styles. It overhauls perks, magic, combat, enchantments and more.
Enairim is lightweight despite being feature rich and has efficient scripting.
Success rate
The percentage of users saying this revision is working as expected.