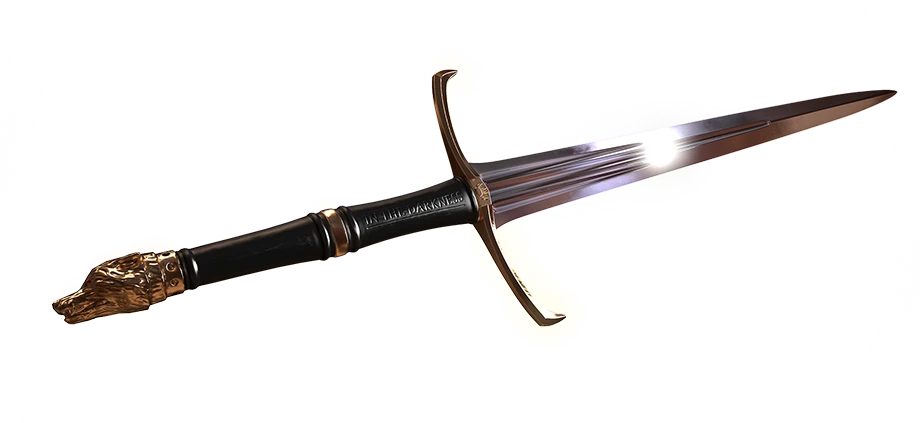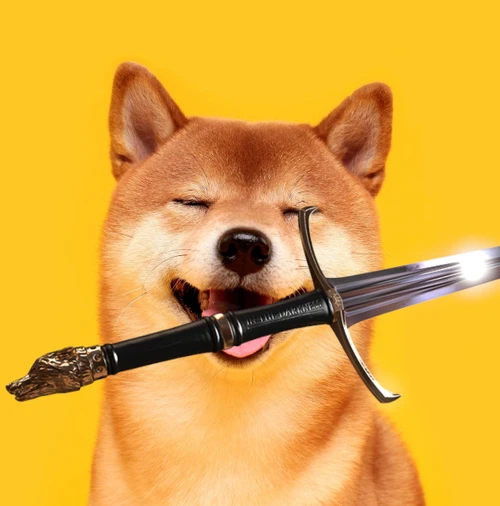 40 weapon mods in one collection - adding hundreds of new weapons to the game. Awesome swords, maces, axes - even the odd shield.
BigBizkit
Main Features
Weapons galore!
New swords
New maces
New axes
New bows
New... you get it
Adds several hundreds of new weapons!
Compatibility and Requirements
Simple and easy
This collection is intended for Skyrim AE (Anniversary Edition / anniversary update). The Unofficial Patch is included for compatibility. It is recommended to create a Bashed patch using the tool of your preference (zEdit is recommended). Wow Weapons should fit seamlessly into most mod setups as it is fairly lightweight, merely adding weapons (mostly to the crafting menu of the game).
Popular Compatible Collections
Mods By
No mod authors found