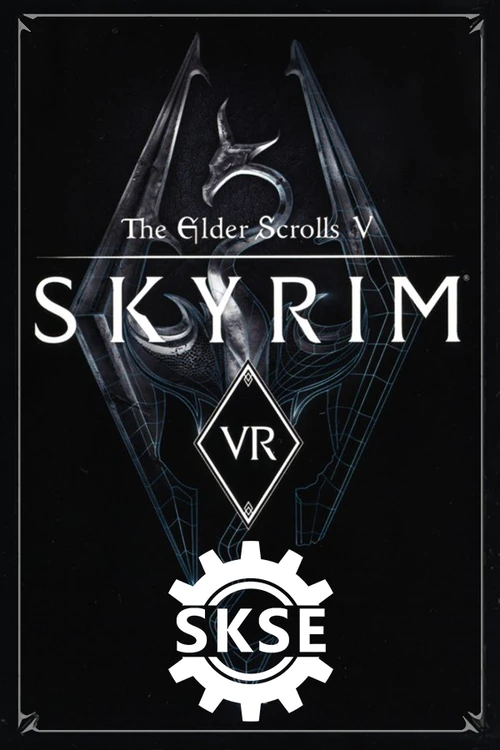 VR Essentials
No graphics, just the essentials.
Revisions

1

Last updated

1 month ago

Created

Apr 18, 2022

Downloads

76
Have you booted up Skyrim VR, looked at it, and thought it sucked? Well think again buddy. With this simple modlist, you can improve the gameplay experience exponentially. There are better lists out there, but this one is for people who want to remain true to a classic Skyrim playthrough.
Success rate
The percentage of users saying this revision is working as expected.