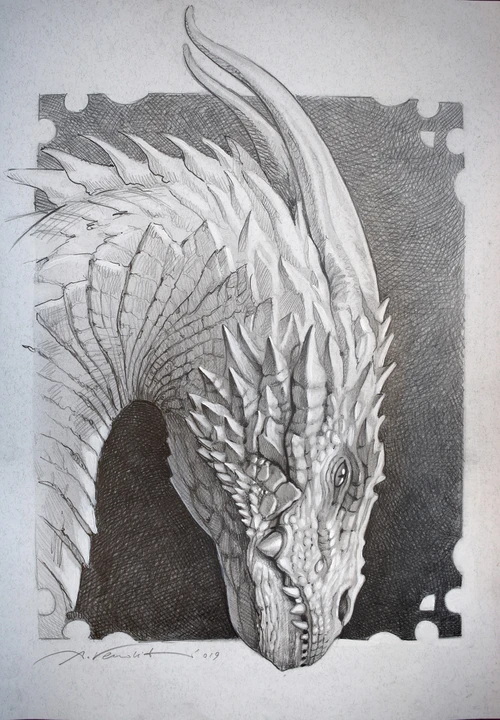 Sythra's Skyrim Collection 3.0
A collection that aims to keep the vanilla gameplay and journey experience of Skyrim but update it with a fresh coat of paint while also keeping the overall size of the collection small.
Revisions

4

Last updated

2 months ago

Created

Aug 09, 2022

Downloads

2
Description
Behold! A new version of my Skyrim mod collection! This is the most current version of my Skyrim mod collection and the one that will be receiving any revisions going forward. Previous versions of the collection will remain unchanged and as they are. Feel free to tweak and modify them to your heart's content. The aim of this collection was to provide a vanilla gameplay and story experience while giving the game itself a much needed facelift via some fantastic visual mods. There are plenty of character creation mods to make the Dragonborn of your dreams, as well as some fun visual mods that improve the UI and the look of the grand cities of Skyrim.
This collection is also completely safe for work and streaming purposes, there are zero adult-type mods. The only reason this collection is tagged as NSFW/Adult is due to the Caliente's Beautiful Body Enhancer mod as well as some updated skin texture mods for Khajit and Argonians.
While this collection can be used with ENB, it is intended to be used without those files. If you want to use ENBs with my collection you will need additional mods and files to ensure that visuals display correctly.
---
Main features
Several popular character creation mods including CBBE body replacement, Bijin Skin textures, and many more! Tons of eyes, facepaint, hair and other mods as well to make the Dragonborn of your dreams come to life!

Obsidian Weathers + LUX mods for beautiful weathers and lighting throughout all of Skyrim. Also includes Lux Via which adds new lighting elements to roads and some extra visual additions to paths and roadways.

All of JK's fantastic city overhauls as well as interior space mods.

Several mods by JS (johnskyrim) to add updated visuals to several notable in-game objects as well as other things.
---
Before you start
Have a fresh, clean install of Skyrim Anniversary Edition (or Skyrim SE if you don't own the Anniversary upgrade). Make sure to delete any and all files related to Skyrim before installing the collection. This ensures that nothing from any previous modding or the like remains to interfere with the collection itself.

ENB is completely optional but if you choose to use it, be sure to have the ENB files downloaded from the ENBdev website and copy + pasted over into your Skyrim folder.
Requirements
An account on Vector Plexus; this is a hard requirement to download and install the High Poly Head mod.
---
Recommended specs
This collection should be able to run on any moderate PC setup without too much issue. As an example my PC has an RTX2080 Super GPU and 16gb of RAM.
---
Compatible collections
I have not tested this collection with any other collections on top of it. However you should have no issues adding any other mods to it such as character creation options, custom races, or the like. I'd love to see what you come up with!