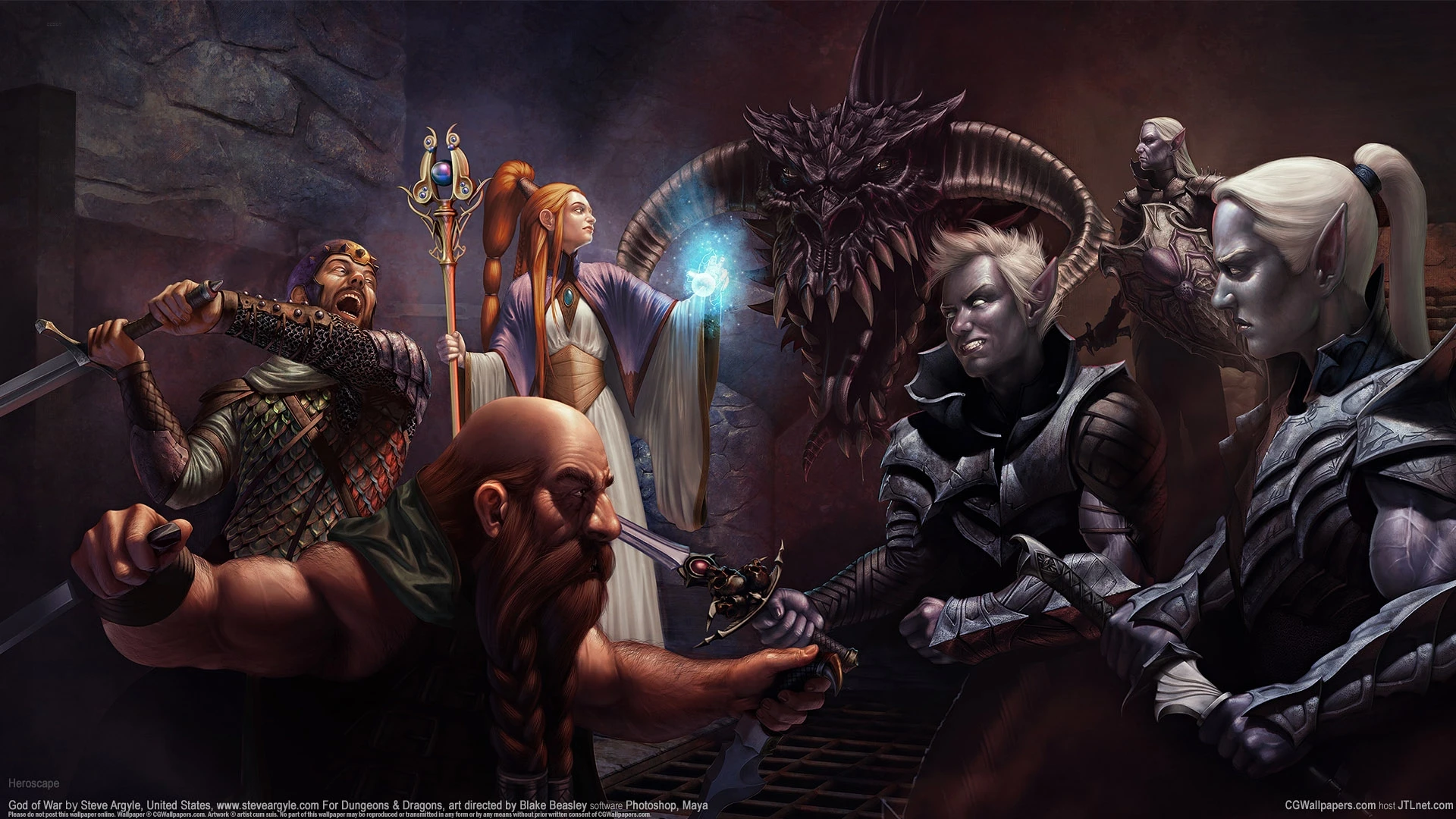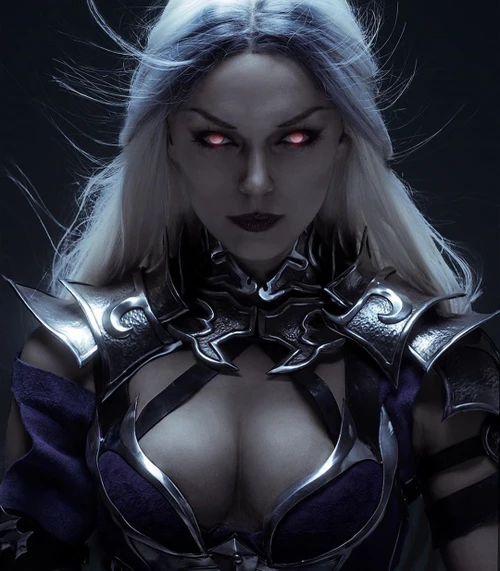 [Xirconia] Beyond Skyrim +
A collection of Beyond Skyrim files in one place plus a few extras you may find useful.
XirconiaSoulbleeder
Last updated:
|
Published:
Description
Just a one-stop-shop for your Beyond Skyrim files to make it easier.
---
Main features
Most of what you need may be here but do pay attention to what prerequisites you may need or contact on what I may be missing in said collection.
---
Includes mods from
10 authors
No mod authors found