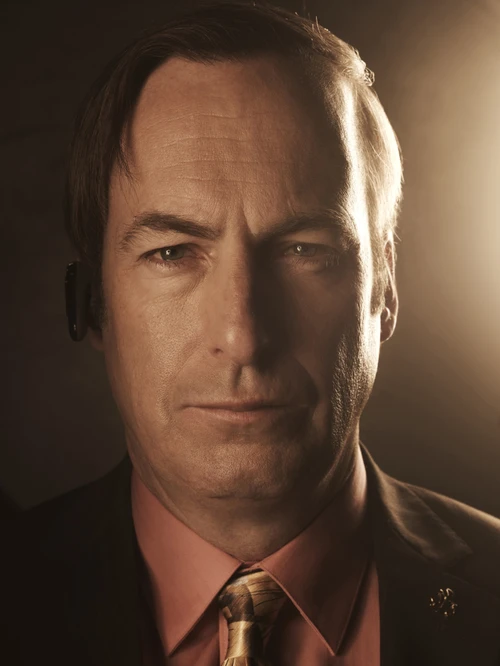 Robio's Skyrim Together Wonderland
Revisions

2

Last updated

2 days ago

Created

Sep 17, 2022

Downloads

5
Description
Skyrim together, but for the boys. You got EnaiSiaion out the anus, played with all Creation Club assets included
---
Main features
All of the heavyweight materials made by EnaiSiaion. Sacrosanct? Suck away, vampire. Growl? Woof. Ordinator? Chaos...inator. Apocalypse? Now. Summermyst? Valravn? Insert witty joke about the last two here before posting please don't leave this i
Expanding places, courtesy of Capital Windhelm and Whiterun Expansions, and more!
---
Before you start
Vital information regarding this collection.
Requirements -Skyrim Script Extender, For 1.6.353 -Skyrim Special Edition, Downpatched to 1.6.353
Best practices
Big knuts -Don't Start at Winterhold, Morthal, Dawnstar or Falkreath, I forgot to include those alternate start patches. Or do the work for me for yourself, what can I do, stop you?
---
Recommended specs
Hardware setup suitable for this collection.
A computer that makes both god and grass weep
---
Compatible collections
Entirely untested.