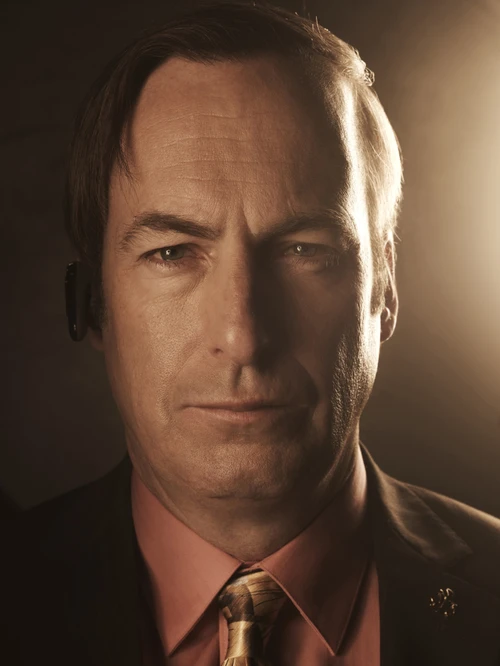 Robio's Skyrim Together Wonderland

robiodopio
Last updated:
|
Published:
Description
Skyrim together, but for the boys. You got EnaiSiaion out the anus, played with all Creation Club assets included
---
Main features
All of the heavyweight materials made by EnaiSiaion. Sacrosanct? Suck away, vampire. Growl? Woof. Ordinator? Chaos...inator. Apocalypse? Now. Summermyst? Valravn? Insert witty joke about the last two here before posting please don't leave this i
Expanding places, courtesy of Capital Windhelm and Whiterun Expansions, and more!
---
Before you start
Vital information regarding this collection.
Requirements -Skyrim Script Extender, modern version
-Skyrim Special Edition
-The most recent update of Racemenu: https://www.patreon.com/posts/racemenu-0-4-19-72519198?utm_medium=clipboard_copy&utm_source=copyLink&utm_campaign=postshare_fan
Best practices Game Responsibly
Recommended specs
Hardware setup suitable for this collection.
A computer that makes both god and grass weep
---
Compatible collections
Entirely untested.
Mods By
No mod authors found