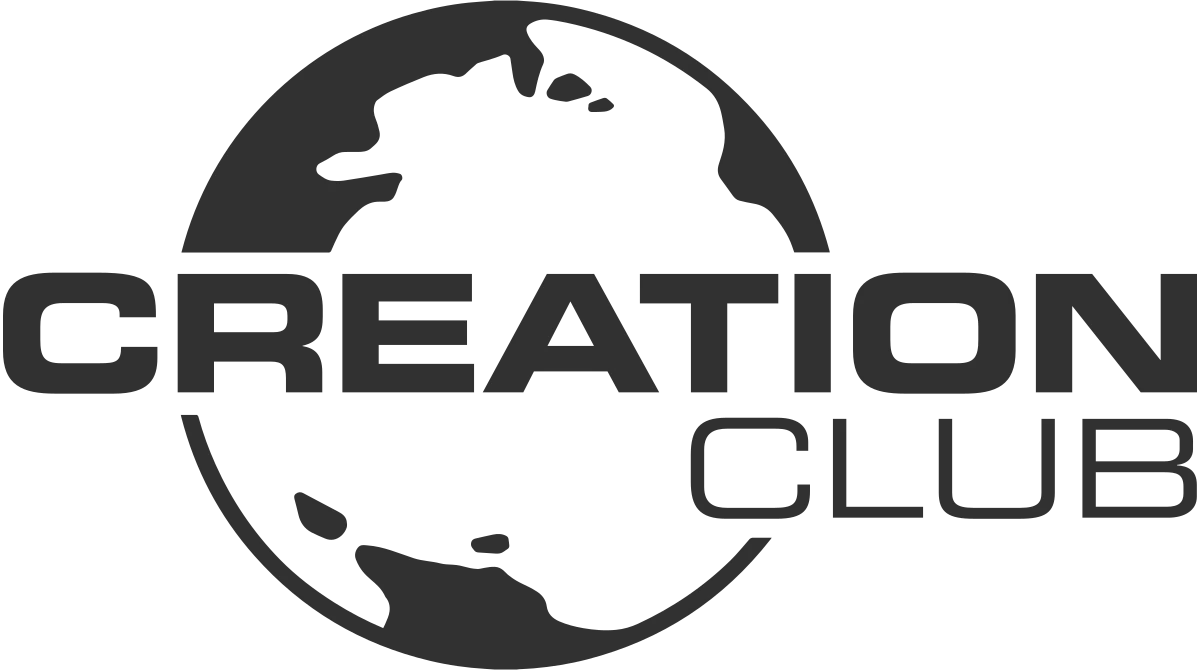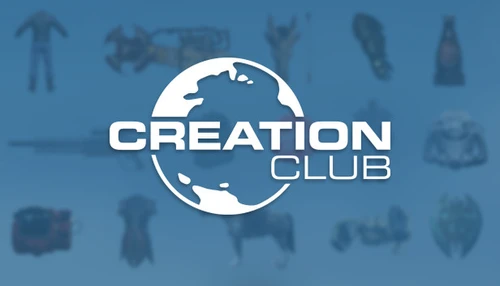 Creation Club Patches - AE
A few patches to stabilize the Creation Club.

Moylanator
Last updated:
|
Published:
WHAT IS IT?
This collection is pretty straight forward, there are certain things that need to be patched for the Creation Club and here is a great place to start.
WHAT IS IT NOT?
This collection will not help with specific mods that need to be patched with the Creation Club. These patches are just here to clean up and stabilize some things from the Creation Club.
This also does not necessarily improve anything, other than stability. This will also prevent all the Creation Club quests from just starting on their own, you'll have to start them like normal quests.
SUGGESTIONS / COMPLAINTS
If you have any suggestions for changes or updates feel free to let me know.
Includes mods from
6 authors
No mod authors found