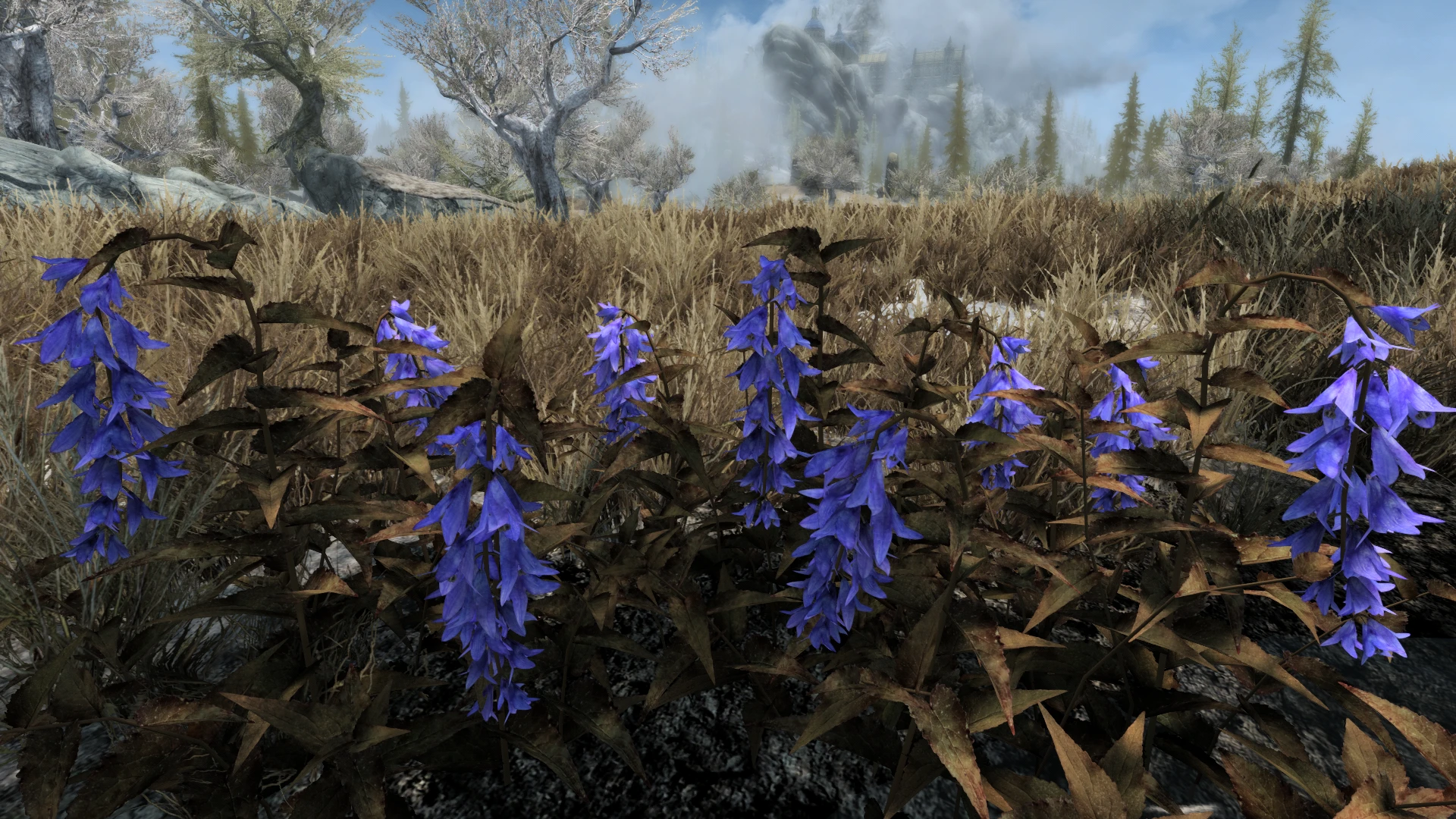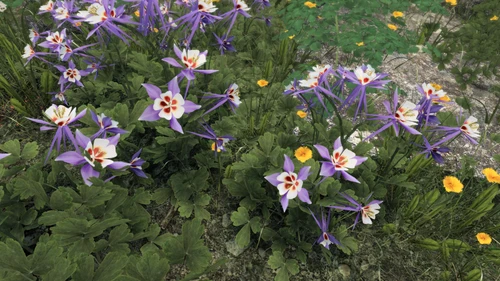 Full collection of Cathedral 3D Plants, which are performance-friendly 3D models and textures from scans of real plants. Highly compatible with other collections, including I&A. Will update as new mods are released.
XilaMonstrr
Last updated:
|
Published:
All Cathedral 3D Plants, now in one easy-to-download collection!
Cathderal 3D plants offer improved 3D models and high-resolution textures to replace vanilla flora. The models are performance-friendly and offered here in primarily 2K resolution. They are based on photorealistic scans of real life flora, many from ecosystems in Europe that are similar to their Tamrielic counterparts.
---
Optional Files
If you have Base Object Swapper, then I recommend installing wSkeever's version of Base Object Swapper.
3D Pine Grass is left as an optional file to keep this collection as compatible as possible with other installations.
Alternately, you can use Darker 3D Cathedral Grass for darker and desaturated textures for grass and some flora. Do NOT install both grass mods.
Desaturated textures are available for 3D Lavender
Alternate "Plump" model is available for the tundra cotton
Wreath and planter Snowberries available if you'd like
---
Compatible collections
This collection is meant to be highly compatible with other collections. It has rules setup already for Immersive & Adult/Pure, so is fully compatible with that collection, Potential points of conflict are:
If the other collection has any of the mods in this one, in which case you can not install or choose to overwrite
The optional grass mod files may conflict with grass mods included in other collections. This is why they are in OPTIONAL, so don't install them if you're not sure.
---
My Nexus Collections for SSE:
Next-Gen Animals & Creatures
Proud & Beastly Beasts
Khajiit Caravan Immersion
Mods By
No mod authors found