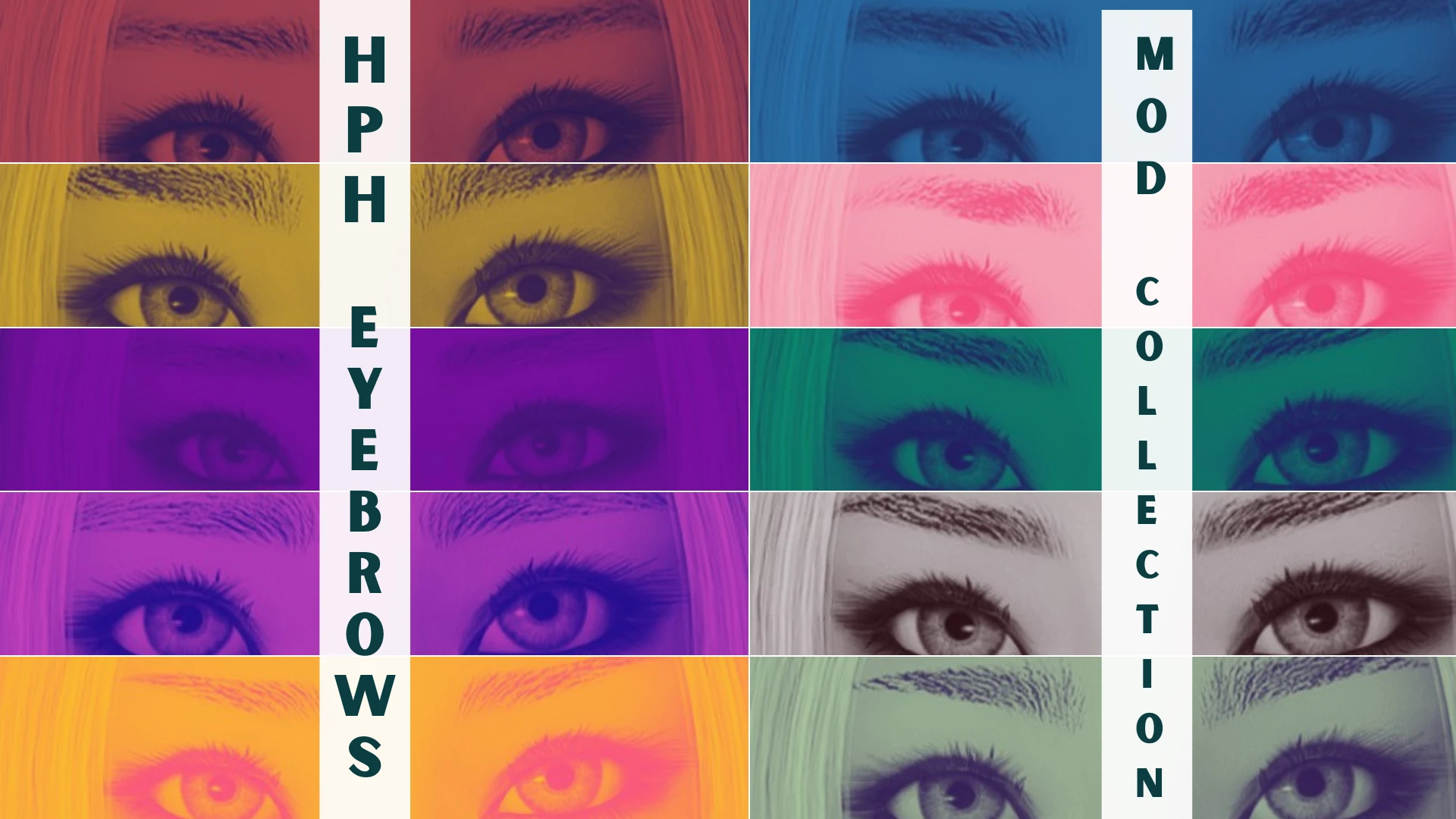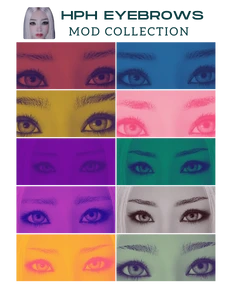 Eyebrows for High Poly Heads
This is a collection of eyebrow mods to be used with High Poly Head
Ashes2Asherz
Last updated:
|
Published:
This is a collection of eyebrow mods to be used with High Poly Head (HPH) by KouLeifoh..
I did not make the High Poly head mod a requirement for simplicity reasons. If by chance you do not have the HPH mod than you can get it here https://vectorplexus.com/files/file/283-high-poly-head/
This is my first mod collection but according to plan everything should load in order. If you need to manage any rules for this collection, its easy old stuff gets overwritten by the high poly head stuff.
I recommend that you apply a rule so that SG Brows Rework mod is after all but all should be good either way.
Thanks for installing this mod collection and let me know what you think?
Mods By
No mod authors found