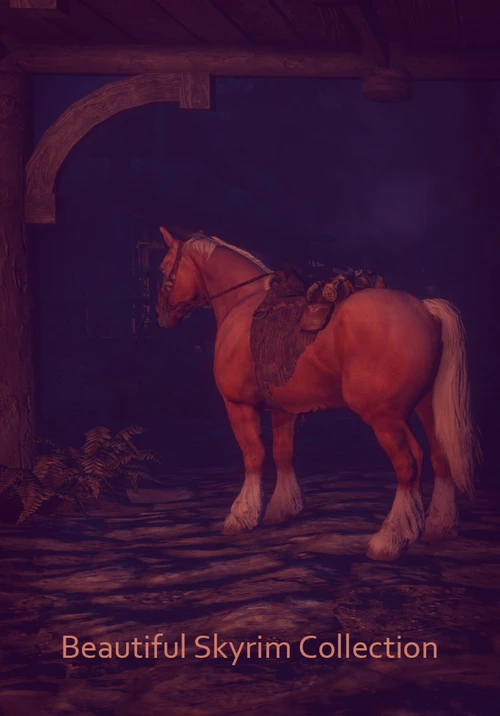 A collection of mods that makes your Vanilla Skyrim experience beautiful and enjoyable without affecting performance much. This collection is built and run on a laptop with GTX1060 and i5 7300HQ (4 cores no hyperthreading) Will update this list as time goes on.
Revisions

2

Last updated

1 month ago

Created

May 26, 2022

Downloads

9
Description
A collection that aims to make your vanilla experience look good ... cause have you seen some of these npc's faces? But with minimal performance impact. After all, not all of us have a 3090
---
Main features
Beautiful NPC's Beautiful Landscapes Beautiful Shaders ... more to come ... I guess
---
Requirements
Skyrim Special Edition at the very least, I am using Anniversary Edition.
A Gpu with 4gb vram or higher
I am using 16gb RAM, but I assume it would work just as fine with 8gb
---
Recommended specs
Hardware setup suitable for this collection.
GPU gtx1060
RAM 16gb
CPU i5 7300hq
---
Compatible collections
I'd say any other collection. This is just pure vanilla with no gameplay added but some bug fixes, and adjustments to make it look and feel better.