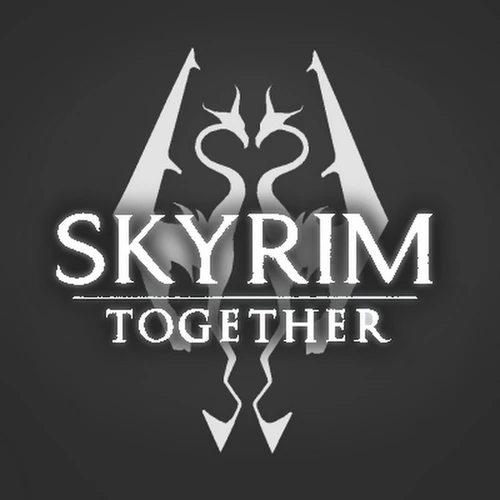 skyrim together- compatible mods
A collection of confirmed compatible mods with Skyrim Together Reborn

blacksythe
Last updated
|
Published:
Description
This is a collection of confirmed compatible mods for Skyrim Together.
---
Main features
Right now, we can call this vanilla plus as it only adds a small amount of new content including immersive armor and immersive weapons.
---
Before you start
*If you use vortex, this collection should install for you without issue and do the hard work.
MO2 users will need to install SKSE separately*
Requirements
---
Recommended specs
This collection is no more taxing than vanilla Skyrim if your system can't handle that, why are you here?
---
Compatible collections
*Other collections that can be installed alongside this collection at your own risk, these are just the confirmed compatible mods for Skyrim Reborn, No testing has taken place in the creation of this pack and is just a coalition of details found on.
https://github.com/tiltedphoques/Mod-Compatibility/issues?q=is%3Aissue+is%3Aopen+label%3ACompatible+
It does not include the Hud mods as they only affect clientside and graphical and ui changes are mostly compatible.*
Includes mods from
6 authors
No mod authors found