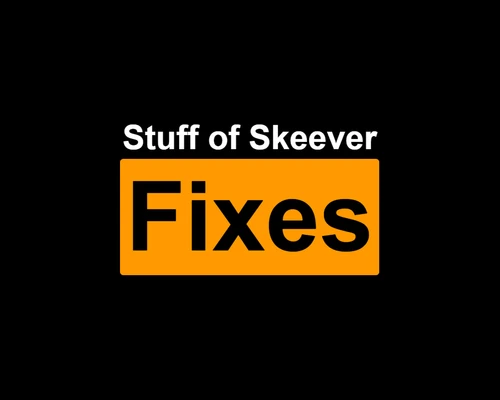 A collection of bug fixes by wSkeever.
Novelyst
Last updated:
|
Published:
Lightweight mods that do exactly what they should and do it well. A collection of fourteen bug fixes by wSkeever. Will be updated as more mods are released.
ConsoleUtil and Unofficial Skyrim Special Edition Patch required, although a majority of the mods are base game-ready.