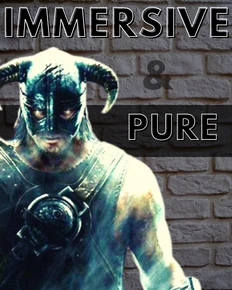 Immersive & Pure
From the creator of the most endorsed & downloaded collection on entire nexus, comes a new collection without any adult stuff. Very stable, immersive collection!. New updates every 2 week so that you can focus on playing rather than finding new mods and trying to make them work yourself constantly. (REQUIRES 1.6.+ VERSION OF THE GAME)(PIRATED / CRACKED GAMES NOT SUPPORTED!!!)
Revisions

1

Last updated

12 hours ago

Created

May 07, 2022

Downloads

339
⠀
Comes the non-adult version of the same collection for younger audiences and people who do not like any adultery in the game at all.
⠀
Steam deck users follow this guide first
This collection is a derivation of Immersive & Adult collection, curated by me. It has all the elements of that collection minus adultery. Trailer video only shows non-adult stuff so it is perfectly applicable to this collection as well.
⠀
Also Includes: Quality of Life, Gameplay, Graphics, Combat, Magic, Follower, Player home, Quest, Immersion, UI, Tools, Clothing, Engine Mods.
---
EVEN MORE STUFF AND INSTRUCTIONS AND A GREAT COMMUNITY!
much more available on this Discord Server
---
Your game will look good and sexier without having performance issues.
ENB? You do not need one anymore with the latest additions.
ENB-like look without any ENBs. Nice!
---
🦰Hairs, faces and bodies are much sexier. Body parts, clothes and hairs have physics.
🧑‍🎨Clothes and armors have been modified for a sexier look on females too.
🌁Cities and interiors have been revamped with JK's super mods.
🧱Lots of texture mods for roads, doors and clothes.
🏛Mesh improvements will make sure that you won't see that 2011 style graphics in Skyrim anymore.
🧑‍🔧Most of NPCs look have been handcraftedly altered with amazing Bijin mods
Enhanced lighting combined with realistic lighting mod just the right way... makes lighting beatiful!
Climates of Tamriel will make you watch the sky for minutes in awe.
Majestic Mountains will make scenery even more beatiful.
Footprints mod will make you feel like you are really walking on snow now.
Look at that hair, clothing and body physics
---
Gameplay is affected with mostly what makes sense. So the collection includes features that you would believe the game would have in 2022.
---
🏛 Convenient Horses mod will let you train and customize your horse. Your followers will be able to ride along as well!
🪙 This collection will make you have lots option to spend your money. No more flowing in useless gold anymore.
🔨 Honed metal mod will make sure you can order smiths and enchanters to craft items for you
👶 Multiple adoptions now possible (up to 6)
✂ Cut content has been restored to the game and guilds have been tweaked slightly.
😈 You can now pickpocket anyone, if you can get close enough. This means you can steal weapons from non-humans too, like draugrs and skeletons.
⬆ Better jumping allows you to jump while sprinting now. Yay!
OPTIONAL Legacy Of The Dragonborn mod pack + its patches included. This alone is enough to start a new game. (You actually don't have to start a new game with this collection tho if you do not want to get Legacy Of The Dragonborn pack)
OPTIONAL Ordinator Perk overhaul included. It is a great addition but it is up to you to get it or not.
😇 Proteus mod is included! This is a big one. Check proteus mod page on nexus for sure!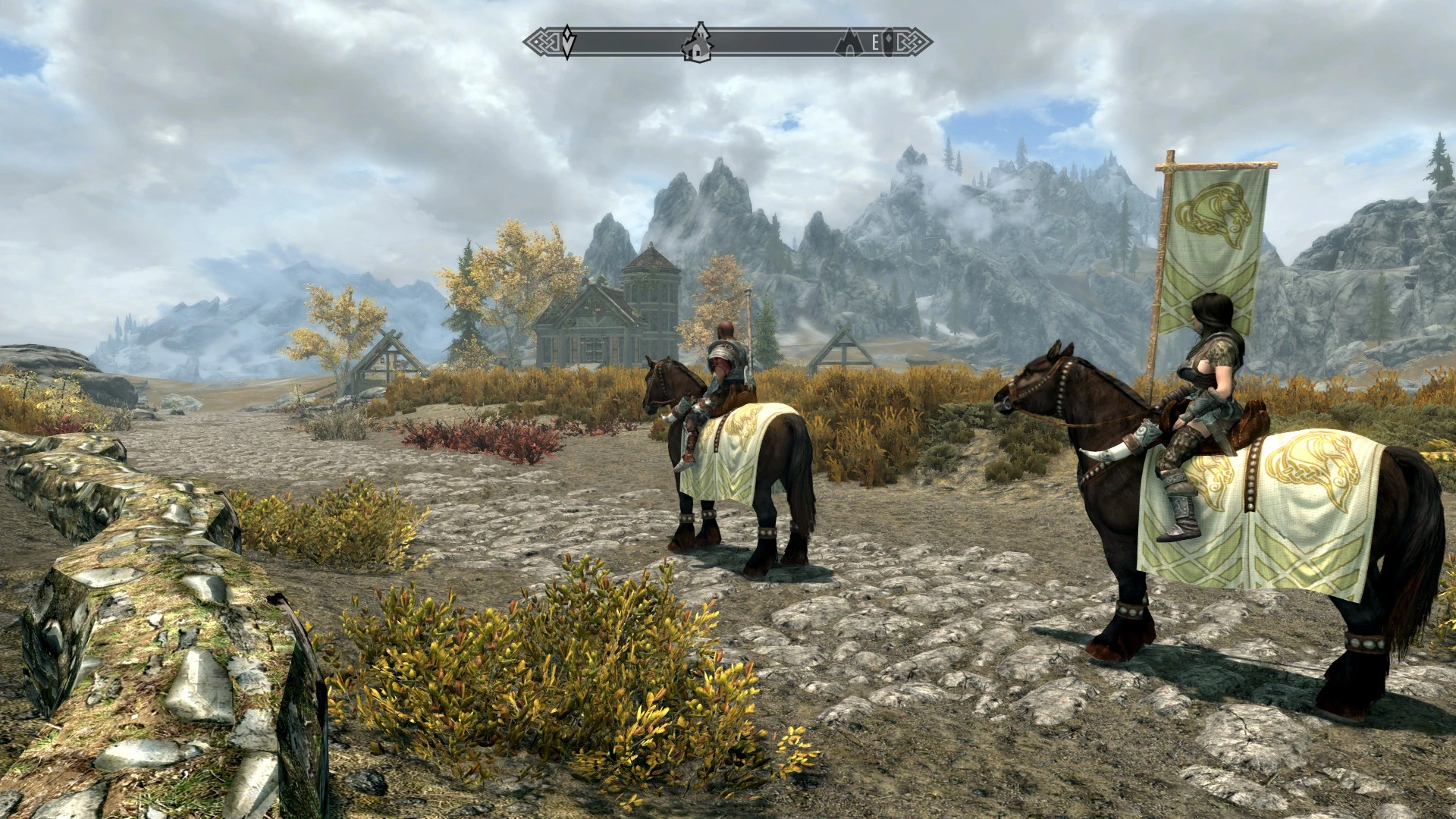 Ride along with your followers, on a horse that you can customize with various options
---
I want the experience as breathtaking as it can be, so i've added some extra mods, just for enjoyment. You can actually disable these and every aspect of the game will continue working just fine. But after putting hundreds of hours into the same game, i expect to see some different stuff from time to time.
🪕 More bard songs in taverns! (optional)
🎷 Added a new music list mod. This does not replace original soundtrack, but it is a nice add-on. (optional)
🏹 Automatically hide quivers when you do not have a bow equipped.
🦿 New idle animations with *FNIS sexy move SE
🪓 Bandit lines expansion will make bandits talk a lot more, with variety, depending on your playstyle.
🔏 More key variations with regional locks
Immersive World Encounters mod will make your adventure feel like an adventure now.
D.U.I (Draugr Overhaul) mod will make your dungeons even more immersive
OBIS (Organised Bandits) will add new bandit gangs along Skyrim. What, how do you think gangs operated?
New quest mods The Forgotten City and Clockwork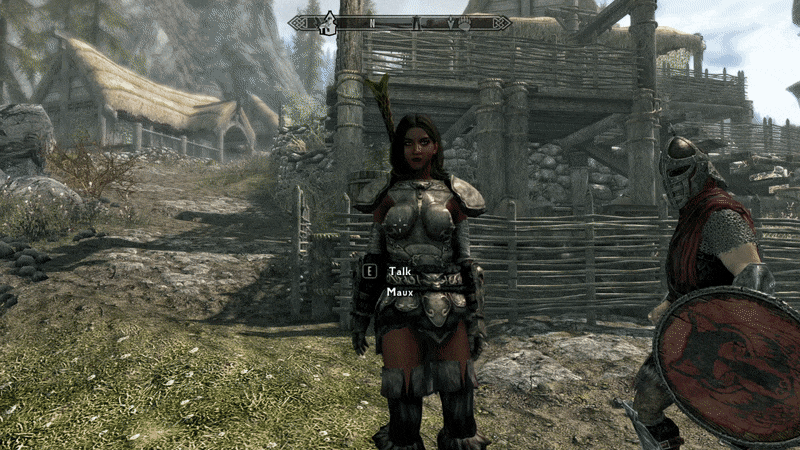 Isn't this looking good? Now you have paper maps. And paper related sounds.
---
Now this, you will like. These do not affect gameplay directly, but still affect how you interact with the world.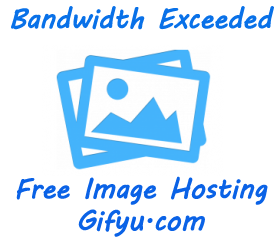 Fallout 4 style quick loot. And yes that is Nazeem.
---
💰Quick loot Fallout 4 style!
🧾 More hud will let you see more information about an item before taking it into your inventory. Goes great with quick loot.
📔Unread books glow. No more clicking books when not needed.
⚙UI improvements
👉Better third person selection allows you to choose - interact with the world similar to other modern 3rd person games.
🛡Soul gems will work much better now.
🪙You want to build a house in hearthfire DLC but don't want to spend time running around, gathering materials and such? Now you can solve your problems with gold. Lots of gold needed.
New player homes like Scarlett, buildable ship and Build your noble house
Wood Choppin Markarth adds wood chopping blocks to places where developpers forget to add them.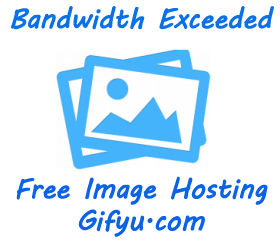 SkyUI meets Paper with Dear Diary mod
---
Combat, magic and perk overhauls that are great but still close to vanilla game. Perfect for a second playthrough.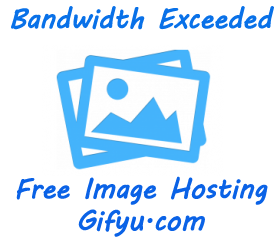 ---
🏃You are able to dodge now with TK Dodge mod.
🪙Due to new gameplay elements, you'll spend much more money. So it makes speech skill more usefull
😈 Now you can pickpocket anyone, if you can get close enough. Even skeletons and draugrs.
🦿True movement and true hud is great for playing in 3rd person
🗡Ultimate combat will make your enemies dodge you & more
🌡Detection meter will make your game look like a new ubisoft game
Sekiro style combat with parries and more.
Optional Ordinator perk overhaul mod included.
Magic overhaul with: The Forgotten Magic Redone. No adding hundreds of new magics. This mod adds few magics (20) that can be upgraded to other variations with your characters skills!
Elden Counter for those Elden ring fans!
Growl werewolf overhaul
Sacrosanct vampire overhaul
---
No reading, no support. You have been warned.
---
1.6+ Only!
Works with / without paid AE DLC content.
⠀

Not compatible with Xbox game pass version of Skyrim due to SKSE limitation by Xbox
⠀

Not compatible with VR. I am developping a similar collection for VR tho, keep following.
⠀

This collection requires a single external mod to be manually downloaded from a website called Loverslab. (VERY EASY)
⠀
Other languages: Support provided. Get your language version of the (USSEP). You will still see some english texts since some mods are designed this way.
⠀
Make sure that you do not have leftover mods enabled from Bethesda.net (in game mods menu). You don't have to delete or uninstall, just be sure that they are disabled. Generally you shouldn't use in game mods menu again if you use vortex for mod management.
⠀
This is for anniversary edition (1.6+). If you have SSE, you are using the Anniversary edition regardless if you buy the paid cc content or not .
⠀
Just wait until the collection installation is complete & try launching the collection before asking every single notification to me. Most of these will be solved in the end. Try reading these warnings once for gods sake. Most of the vortex warnings are ignorable notifications anyways.
⠀
I do not recommend using controllers or a keyboard without numpad. You can always rebind keys on your own and make it work perfectly if you wish so, just don't ask me since i do not own a gamepad.
⠀
Do not update the mods that comes with the collection on your own initiative. You will break the compability between mods.
⠀
Ignore Loot errors. I patched everything just fine for you.
⠀
You want to add additional mods on top of the collection? That is fine, but do it on your own peril.
---
Save game friendly
No need to start a new playthrough. Just install and go.
Unless you already had other mods running already
---
Collections may be frustrating. For this reason we have an active discord server that we help users like you. You will find video tutorials and step by step instructions on our FREE server.
---
Each point is explained in detail below.
Create new profile on Vortex
Add this collection to your vortex
Click install now on vortex
Install SKSE (Vortex will guide you)
Installation of external mod, SOS Light
Deploy your mods (ALSO CLICK PURGE IF YOU HAD USED OTHER MODS EARLIER!)
Run FNIS
Launch via SKSE
Consider endorsing
---
PRESTEP:
First, LAUNCH SKYRIM AT LEAST ONCE VIA NORMAL MEANS BEFORE GETTING THE COLLECTION! You can't believe how many people are missing this. This will make your game generate the pref.ini file and get the CC content if you purchased it.
Make sure that you also have the latest version of Microsoft visual studio C++ too. Do not ignore this thinking that you already have it. If your PC is new, formatted etc. you probably do not have it.
Link To Latest Version Of Visual Studio C++
1) Create new profile on Vortex
If you have mods of your own on vortex. from your prior experiences, don't try to uninstall or remove them. Vortex will just disable them itself when you initiate this step. Uninstalling / removing mods yourself is mostly a bad idea.
Step 1- Open profile tab on vortex. Step 2-Click on that place. Step 3-Choose a name for your profile and then continue. No need to toggle the optional switches.
If you do not see a profile section on your vortex, go to settings, under interface tab, under advanced section, toggle profile management
When you create that profile, click enable on the bottom and switch to it. This may take a minute or two if you had lots of mods on your old profile.
2) Add this collection to your vortex
3) Click install now on vortex
All mods will be downloaded (automatic if you have nexus premium) at this point. Downloaded ones will automatically get installed as the right time comes.
Step 1- Choose the profile that you just created on step 1. Step 2- press install now.
4) Install SKSE (Vortex will guide you)
At this point you may get occasional pop ups that states some notes i wrote for pro-modders. When the right time comes, Vortex will open a pop up about the external download (SKSE).
Click 1
Download the AE version of the SKSE. Even if you have not bought the AE paid CC DLC.
5) Installation Complete
When collection installation is complete, you'll get this pop up. Click done button.
WARNING: You will only encounter this error below (Plugin dependencies unfulfilled error, when you click it you will see the screen below) if you do not have the paid AE DLC. Don't worry just ignore any error that looks like this.
6) Purge and Deploy your mods
Step 1- go to mods tab, step 2- click that deploy now button. (If you see a confliction error just click show and click the ??? and choose the suggested option) (I recommend everyone to press purge button seen on this screen before pressing deploy if you have used other mods before)
WARNING: If you see this notification and nothing is happening, your vortex is trying to force you to do the next step. FNIS application is open somewhere on your computer. Minimise your windows and you will see the FNIS Pop up hidden somewhere there.
7) Run FNIS
Go to your dashboard tab on vortex, click on that play button just next to the F logo
Do this: 1) check these boxes shown below 2) click on that big yellow button generate behaviours, wait for it to finish 3) click on the consistency check, you should get 0 consistency issues. 4) exit
8) Launch via SKSE
You can't launch the game from other means, it won't work.
9) Endorse and upvote if you were able to launch it.
All it takes is 2 clicks. 1) like button to endorse 2) arrow button to state success
---
Did Something Go Wrong?
Stop. Do not try to remove or uninstall things by hand. Do not try to reinstall everything. Do not try to reinstall Windows, Skyrim, or the collection right away when you see the first notification on vortex (I've seen people formatting their PC for this. Just stop.)
Most errors you get are explained on the instructions. Read it again with a clear mind. You'll be able to solve most of them.
Most vortex notifications can be just skipped and ignored. Just try to launch the collection anyway when you see these errors. Do not worry.
Still getting errors? Try to read these notifications and choose the sensible options yourself for once before dumping all your progress and start over.
Still not satisfied? Join Our Discord Server . Most spotted bugs, frequently asked questions and more instructions are available there, for free.
---
💓 Support The Curator
You do not have to pay anything to support me. A simple thank you message, a constructive feedback, a "kudos" given on my nexus profile, steam keys - i'd appreciate anything.
Please check my profile to see how you can support.
Success rate
The percentage of users saying this revision is working as expected.