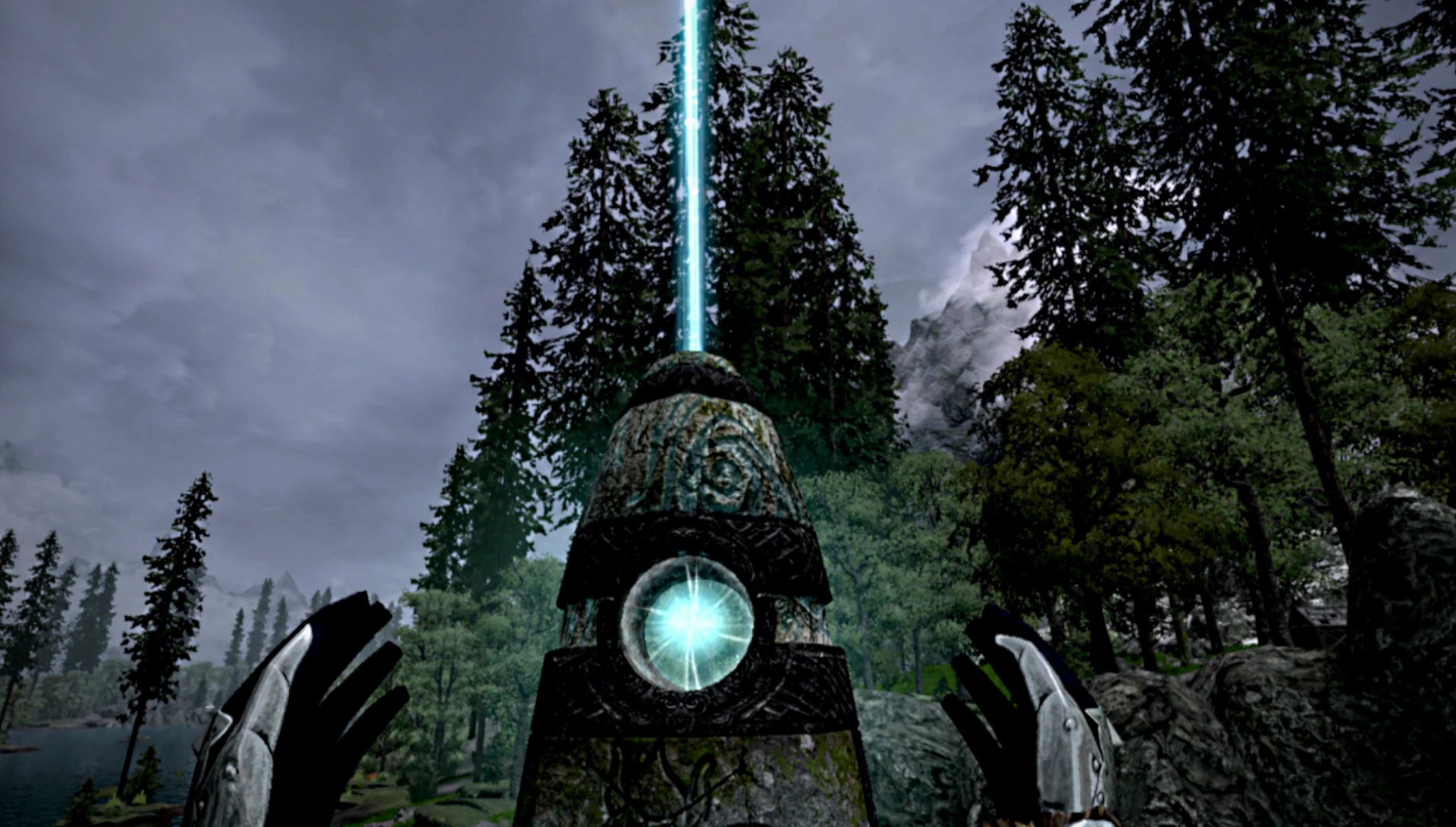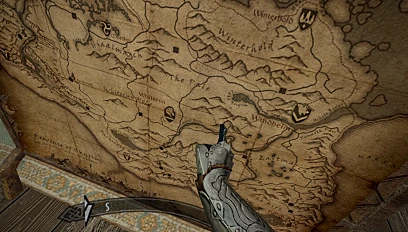 Chocolates Visual & Audio Collection
I've created this VR collection for other users like me who don't want to abandon Vortex to learn Wabbajacks/MO2. This is not meant to compete with the likes of Auriel's Dream or FUS, but is instead inspired by them. Enjoy and please submit any feedback

K1W1GuYY
Last updated:
|
Published:
This Collection is an optional download from my larger AIO Collection "Chocolates VR Complete Collection" and covers Landscapes and Architecture, objects and clutter as well as an Audio Overhaul. Chocolates VR Gameplay & Immersion Collection is required to install before this one, unless you already have all the usual pre-requisites like SKSE, SKYUI, Papyrus, VRTools, USSEP +VR Compatibility Patch etc.
Highlights:
Visual - I've used Skyland AIO as the base for the landscapes and architecture as it provides all of the essentials you could want in an overhaul with great textures that give the game a cleaner look while trying to stay lore-friendly. There is an optional download (which I highly recommend if you can handle the download, 12gb) called Skurkbro's NextGen Textures -this is quite easily my favourite overhaul mod. This Revision still contains the full version for testing purposes, but there was recently an update that breaks this down into parts. Again, highly recommended as the textures are mostly what you see in the screenshots. Alternative to Skyland would be the great Noble Collection, I went with Skyland to try something different and enjoy what it brings as a base mod.
Blubbo DE's trees -Another incredible tree mod/replacer that give the trees some diversity, technically still WIP but it makes the forests and lands look absolutely incredible. A must-have if you can take the small performance hit. Otherwise great performance-friendly alternatives would be EVT or Happy Little Trees
Grass Field Plus - Recoloured version -Easily the most performance-friendly grass mod I've used in Skyrim VR, with thick dense grass to boot. This mod traditionally requires an ENB to fix the lighting/brightness on the grass but the incredibly talented author Shizof was gracious enough to allow me to bundle my own personal texture recolours I made for this mod that increase the brightness, no ENB required! There are two versions of my re-colours, Yellow Tundra Grass + Red Forest Grass (default install), or Red Tundra Grass + Yellow Forest Grass (optional install, my personal favourite but obviously not very lore friendly!). NOTE: I have not included Shizof's Seamless Terrain LOD/xLodgen versions as they will not blend well with my re-colours, I do plan on working on those at some point in the future to make them all blend together. Origins of Forest pairs pretty well with this if you have extra performance headroom to spare, although it does come out a bit unsaturated compared to my recoloured grasses. Another performance-friendly alternative is 3D Pine Grass.
Imaginator + Imaginator MCM: Allows you to change the saturation, brightness and contrast without requiring Reshade or ENB, and also has an unnoticeable performance hit. This is my go-to as I wanted my Skyrim to be a saturated high-fantasy experience. MCM settings as follows:
Tintor:
Blue 4
Cyan 3
Green 5
Magenta 2
Orange 3
Red 2
Yellow 1
Optional in Preset:
Saturation 15
Brightness 12
Insignificant Object Remover & Remove Useless Plants both help to get rid of the yucky shrubs and ferns, making the land a bit cleaner and giving performance a little boost as well. eFPS and SMIM Lite also provide some performance.
Waterplants and Eek's Renthal Floral Collection help to round out the plant-life and brings more colour into the world
xLodgen, TexGEN, DyndoLOD round out the visual enhancements and are a necessary requirement to this collection -I've included the generated output files that work with this collection so you don't have to worry about generating anything if you're just using this collection. If not you will have to generate as Blubbo DE's trees do not have billboards and will have vanilla tree LOD's without it.
Lighting is taken care of by the wonderful Relighting Skyrim mod -lightweight and effective. Optional alternatives that I've tested are Realistic Lighting Overhaul and ELFX/ELFX Shadows.
SkyVRaan is also included in this collection, which means Synthesis is required and should be the last thing in your load order and always run after you change something with your load order
Audio has been given just as much attention with a large range of overhauls. Binaural 3D sound, Celtic Music to change up the soundtrack, Bandit Lines Expansion to give the Bandits more personality, Sounds of Skyrim because it just makes everything sound so much better, and more!
Remaining parts have been split up as below:
Chocolates VR Gameplay & Immersion Collection
Chocolates VR Complete Collection
Mods By
No mod authors found