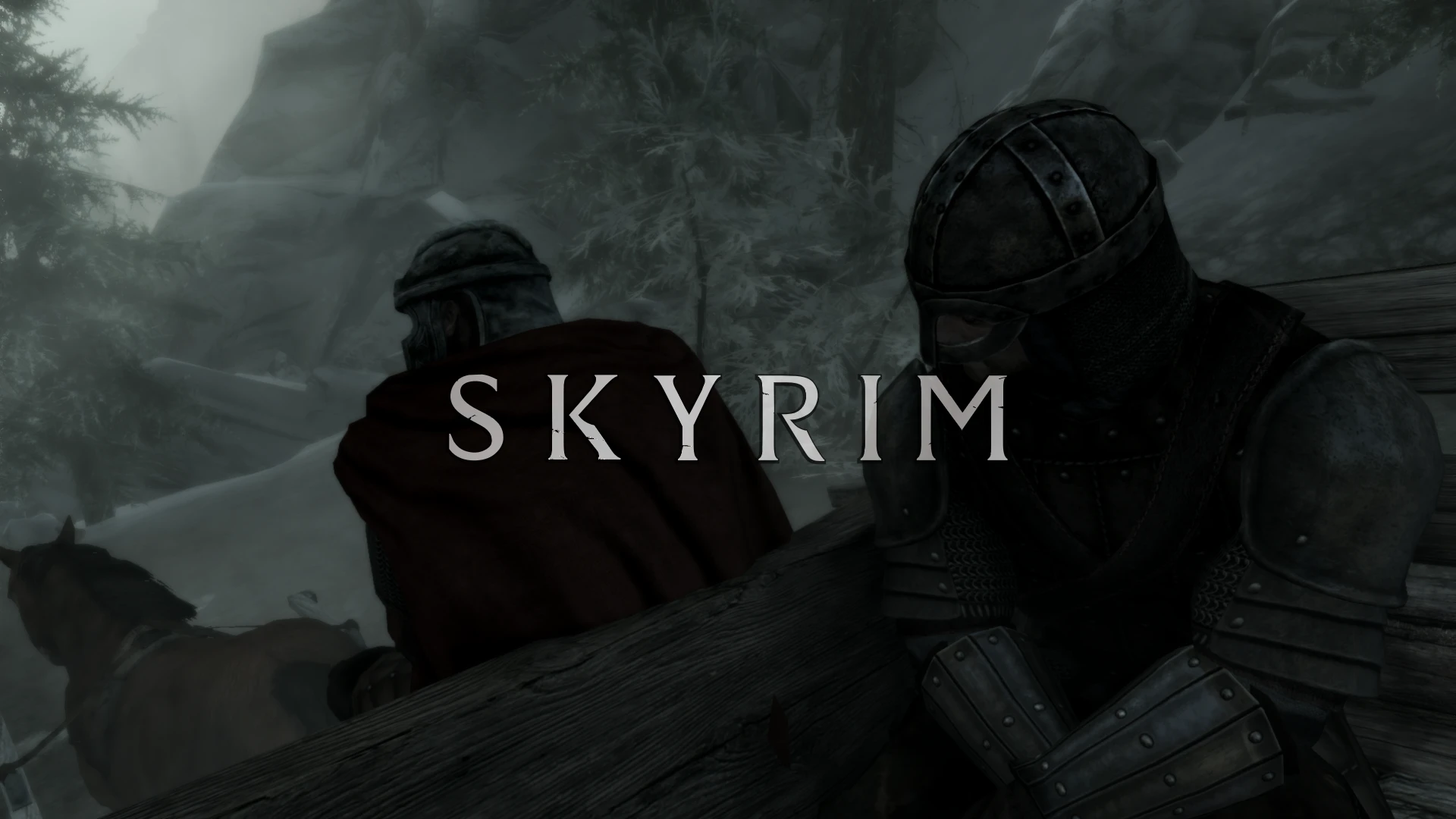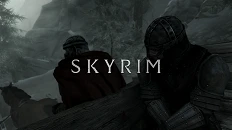 Simple NPC Armor Overhaul
Overhauls NPC armor but keeps the armor realistic, staying true Skyrim's aesthetic.
HedgehogMods31
Last updated:
|
Published:
Mod options chosen during installation are replicated so you don't need to personally manage them or the load order, simply add the collection and let it install.
NPC body models and skin textures are not replaced by this collection. I do however, recommend using vanilla body models and skin textures so you can view the improvement it makes on its own.
I plan to next look at making a collection that updates clothing of NPC's.
Includes mods from
6 authors
No mod authors found